Sale!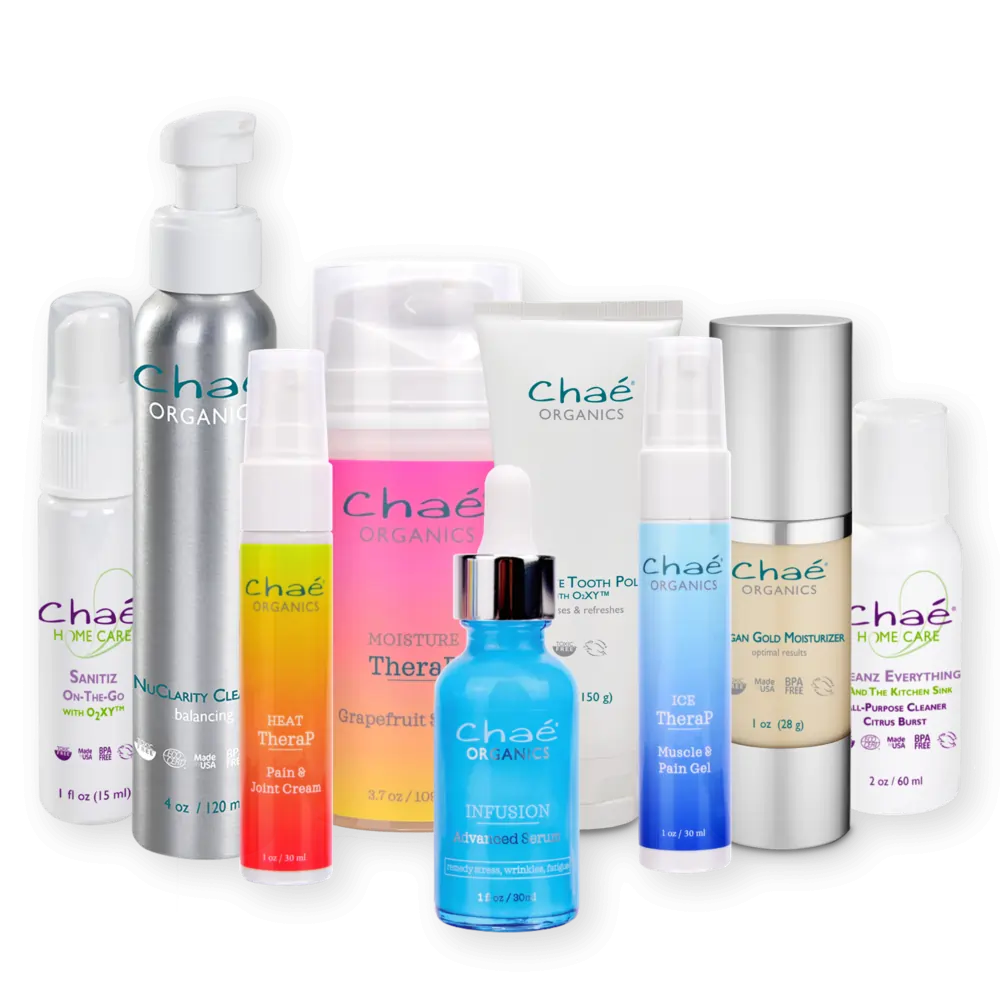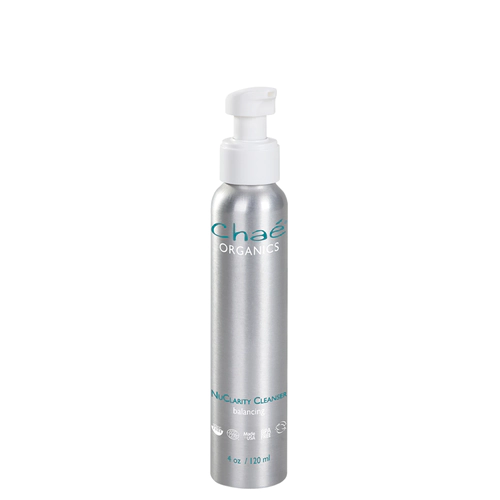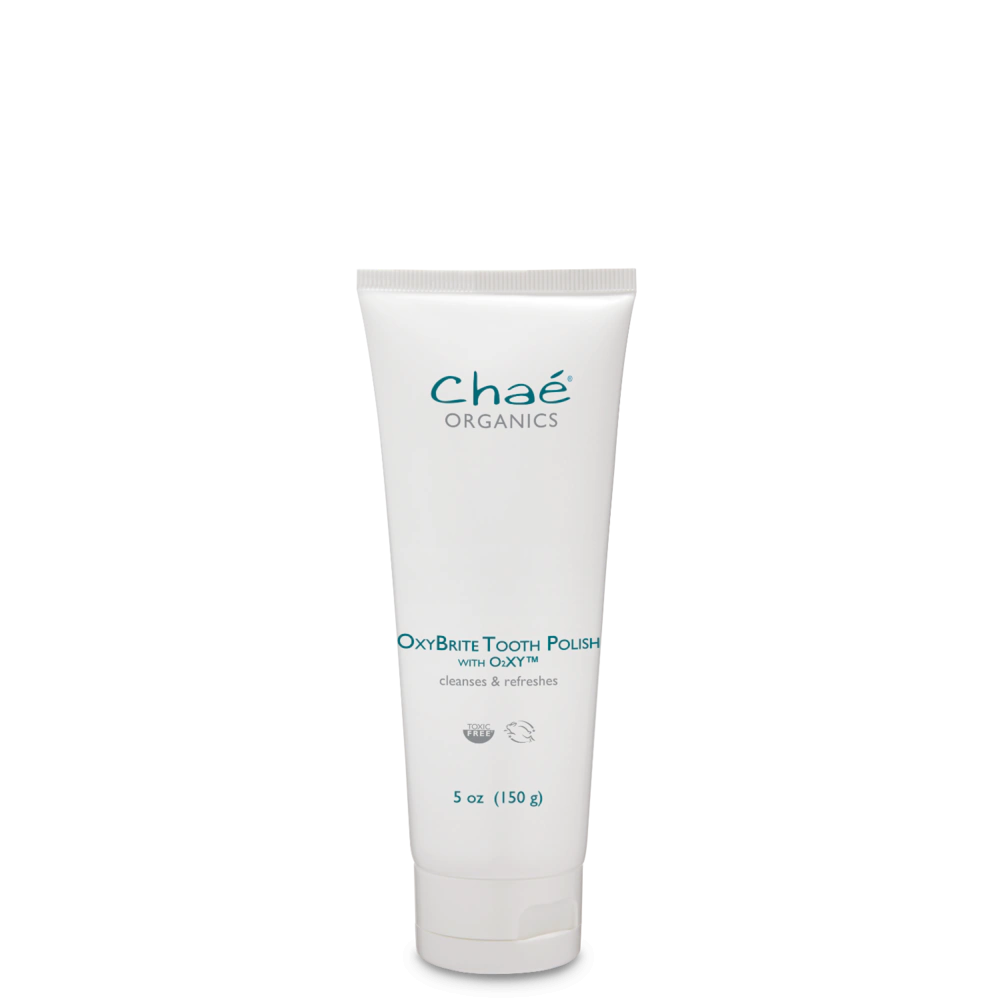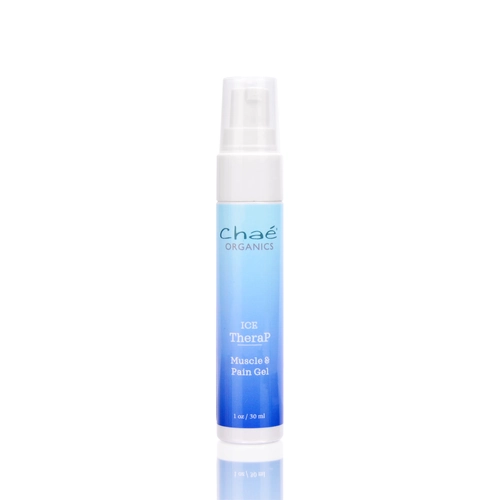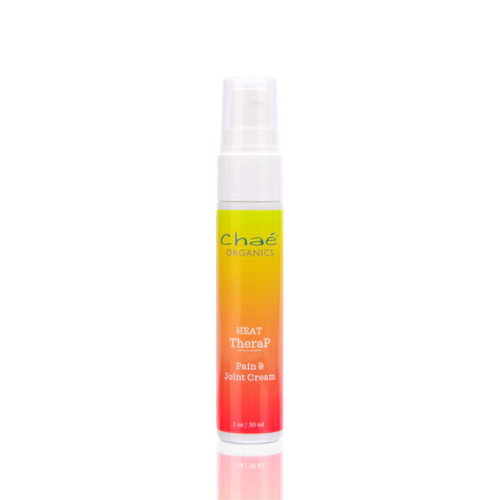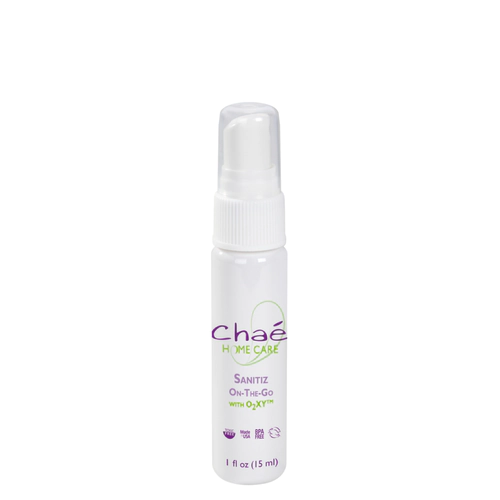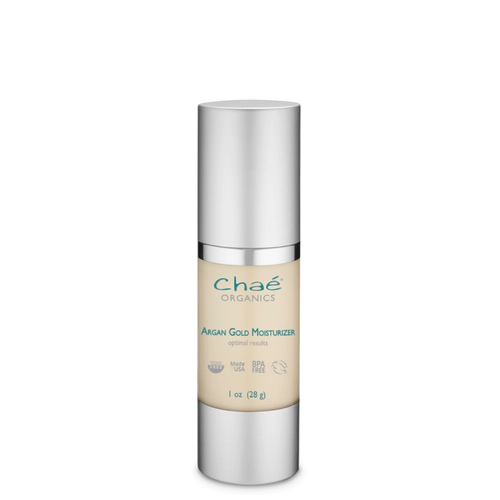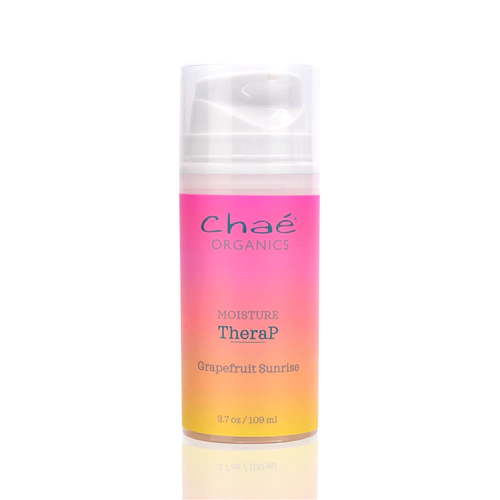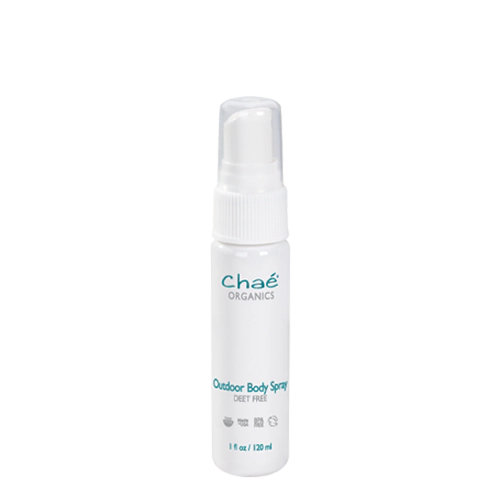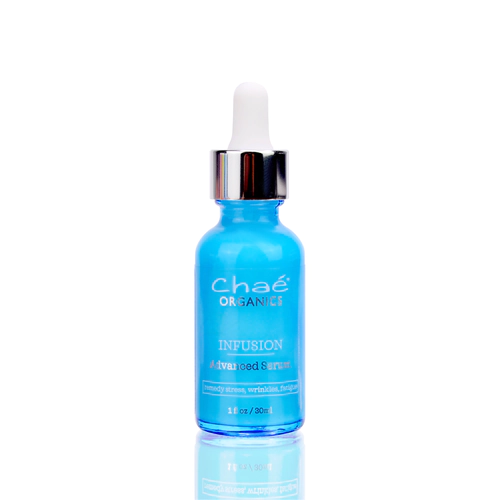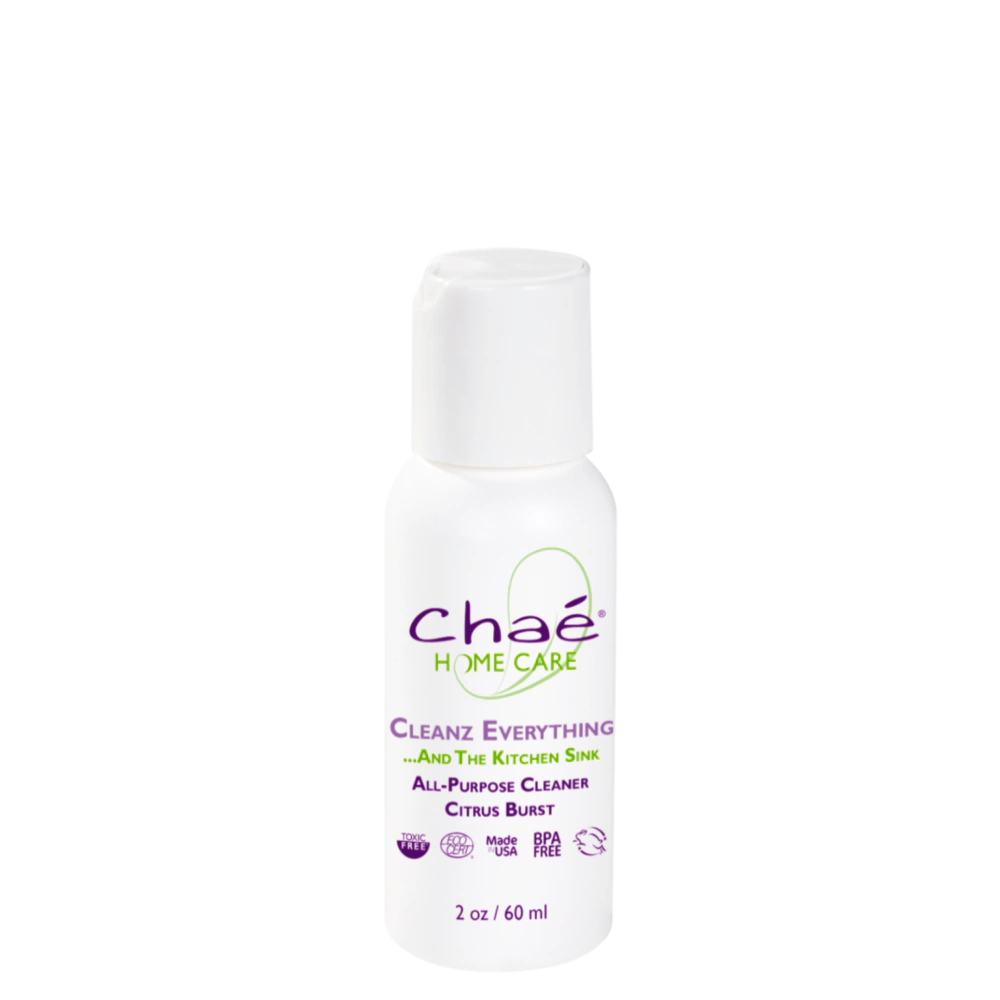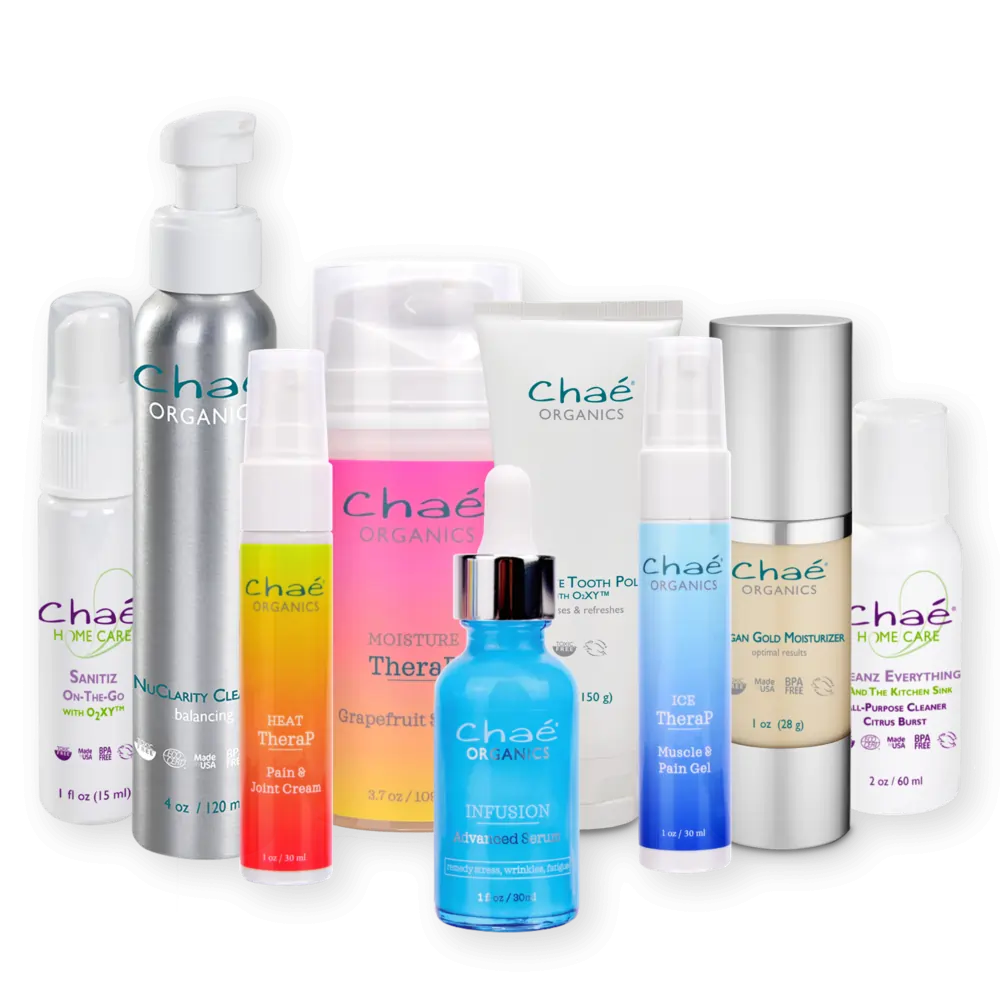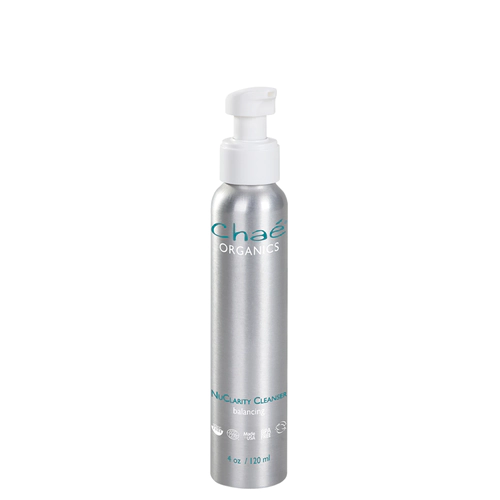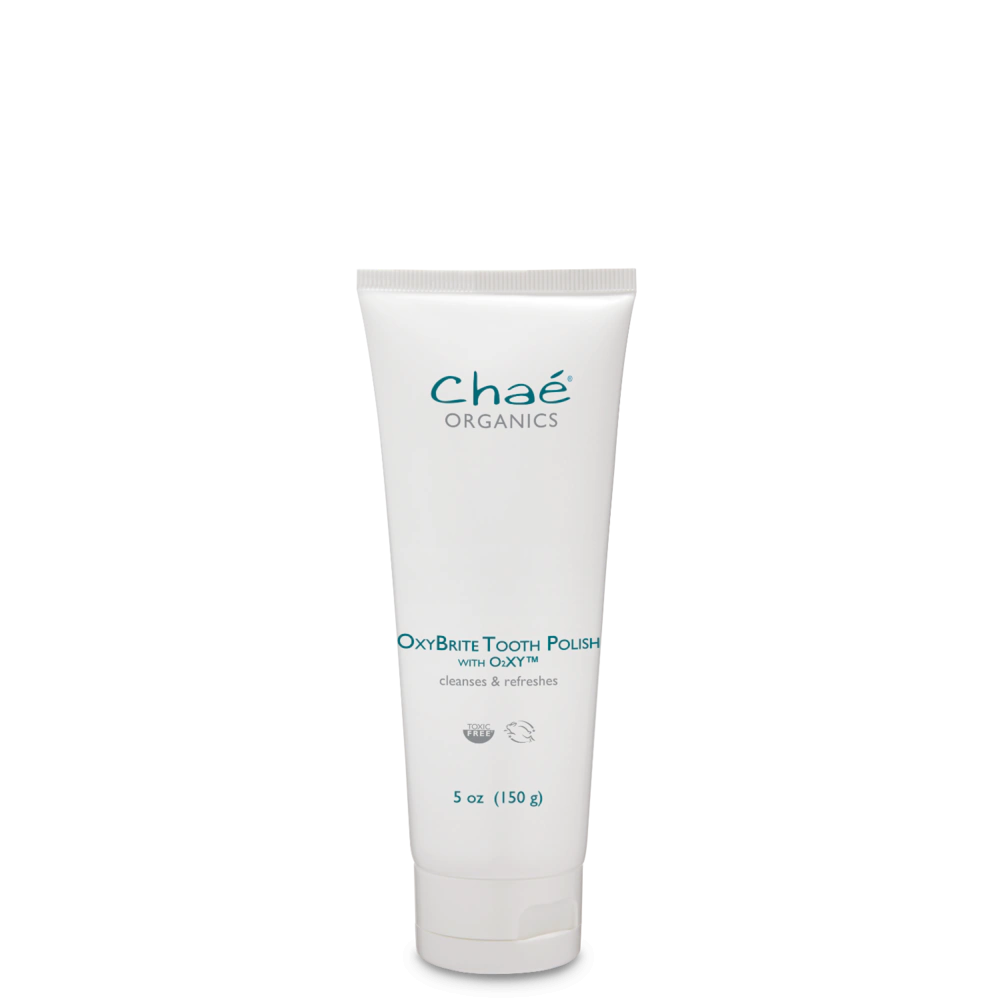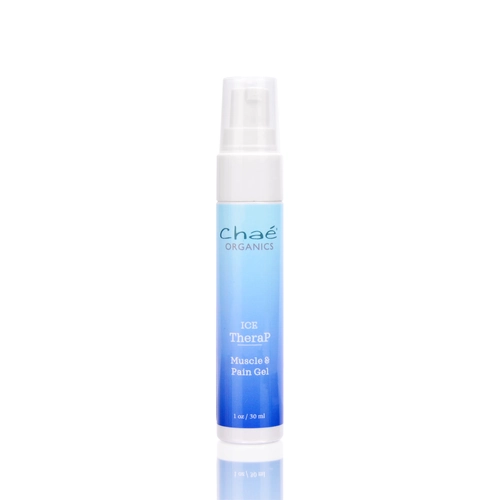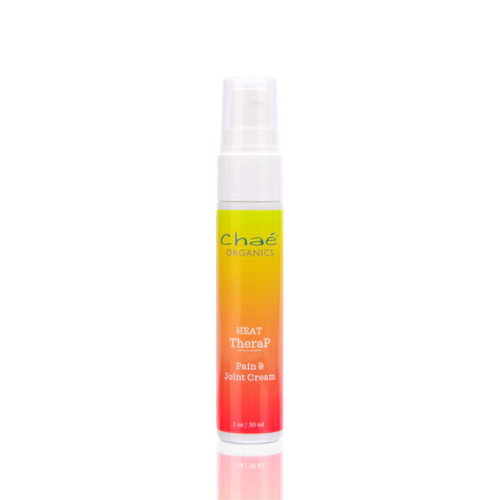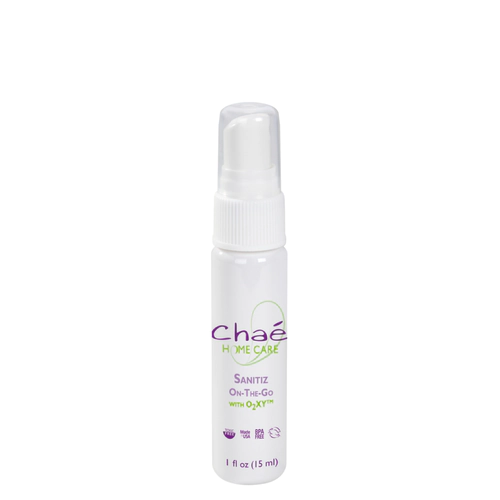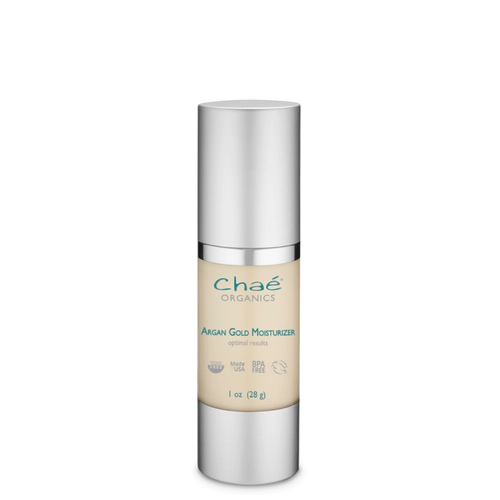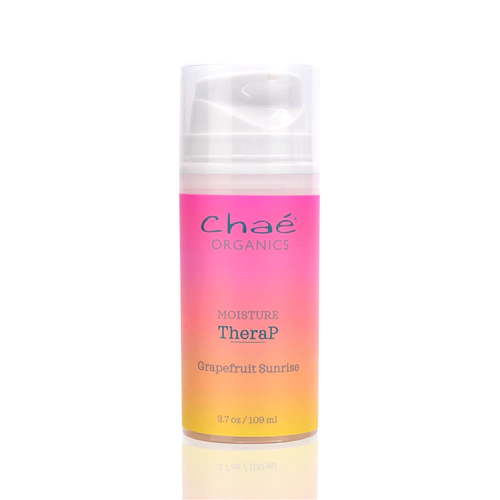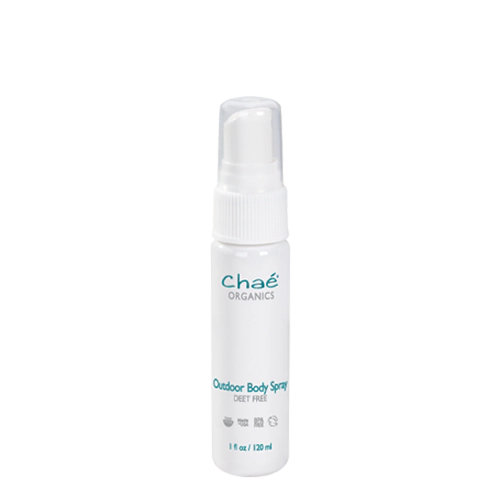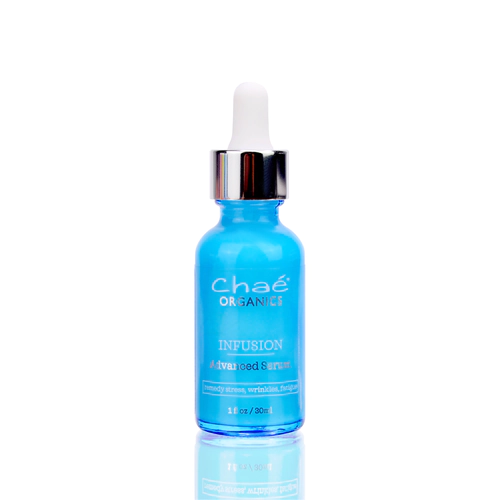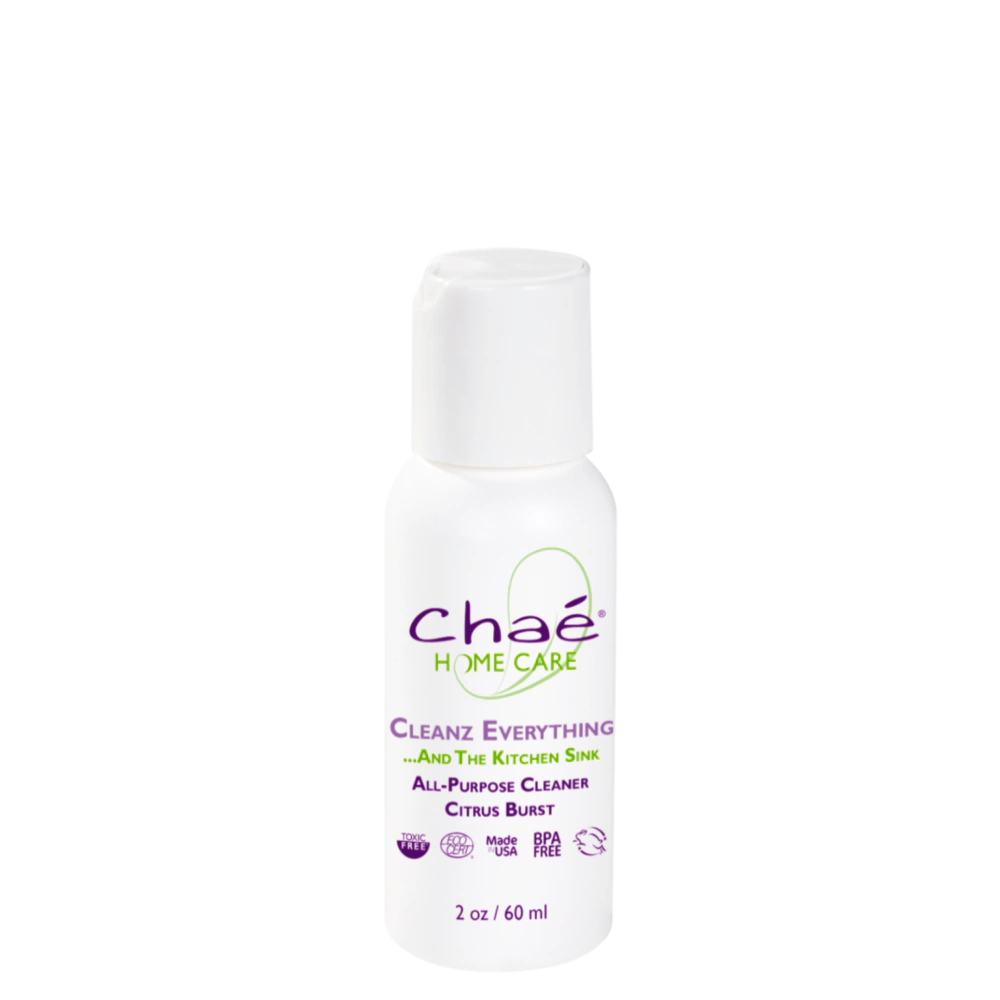 Wellness Kit – Essentials for face, body and a ToxicFree home
Get started with Wellness in 2023 with our Wellness Kit – Essentials for face, body and a ToxicFree home. Did you know that before you leave your home in the morning, you have been exposed to over 350 toxic chemicals that can affect how you think and feel? Chaé is committed to family health and well-being through products that deliver, and are ToxicFree®. All Chaé products are certified ToxicFree® avoiding all thoughtless, harmful chemicals known to negatively affect health and even the fetus in the womb.
Description
NuClarity Cleanser
Specially formulated with mild Ingredients to cleanse skin and pores. Enriches the skin with vitamins and nutrients that most other cleansers strip away. Perfect for all skin types.
Tooth Polish
Brightening formula with a great taste. Requires no warning label! Cleanses with O2XY™, stabilized oxygen, effective against bacteria and germs assisting oral health.
ICE TheraP and HEAT TheraP
Diminish the pain of healing. Sore muscles and joints respond well to cool and warm therapy. These formulas assist your body with its natural healing processes. Alternate ICE and HEAT as often as needed.
Sanitizer
Promises to kill 99% of germs while leaving hands feeling soft and moist.
Argan Gold Moisturizer
A new ally to help protect your skin from pollution, blue light, and moisture loss. Can be used after serums a.m. or p.m. Provides all skin types what is needed to look balanced, healthy, and ageless.
MOISTURE TheraP
Add zest to your day with this high-performance, intense moisturizing treatment. Assists total body recovery from dryness and skin problems. Superfood antioxidants have been clinically tested and are 6000x more powerful than Vitamin C and stronger than most other antioxidants.
Outdoor Body Spray
Free of DEET and other toxic insecticides to deter bugs the ToxicFree way. Serves a dual purpose to help soothe and recover from bites.
INFUSION Advanced Serum
Contains cell-boosting, anti-aging ingredients that work quickly, reducing cortisol production by up to 70 percent. A unique flower in this formula also stimulates a calming neuropeptide to counter the
damaging effects of stress.
Cleanz Everything
Turn your home into a safer place by eliminating unnecessary chemical pollution. This super concentrated cleanser replaces 13 common cleaning items with satisfaction guaranteed.
Q & A
There are no questions yet