Sale!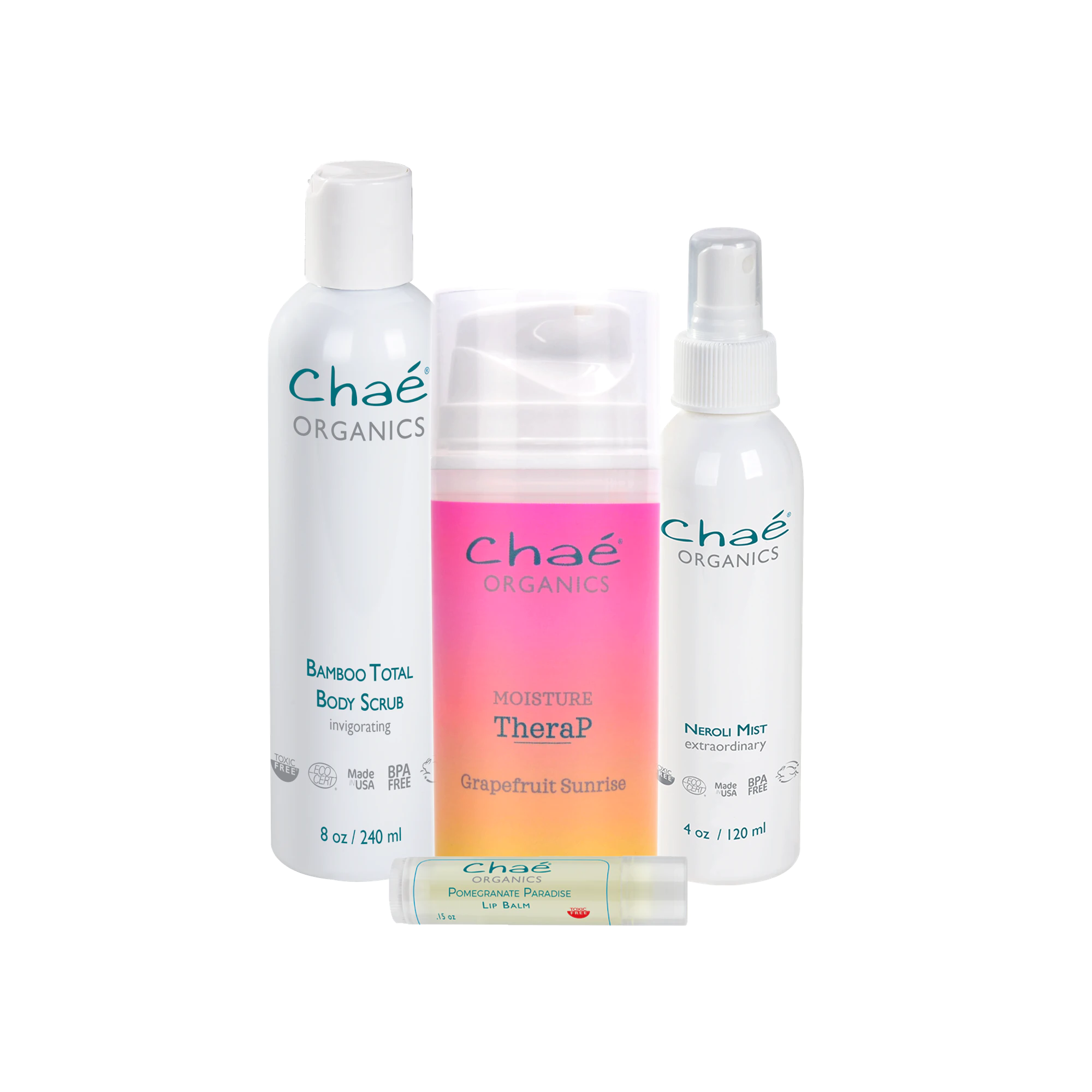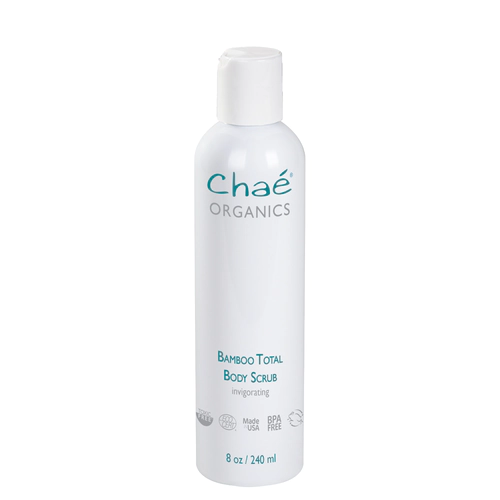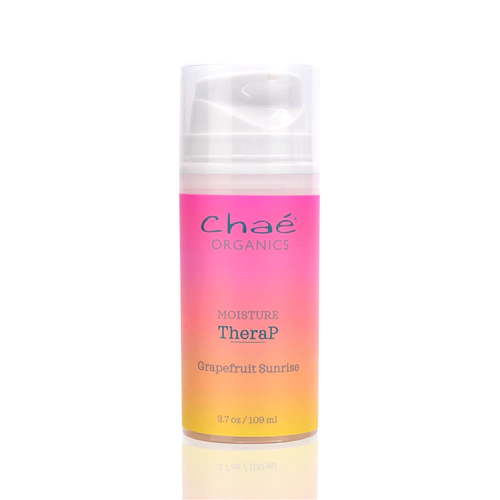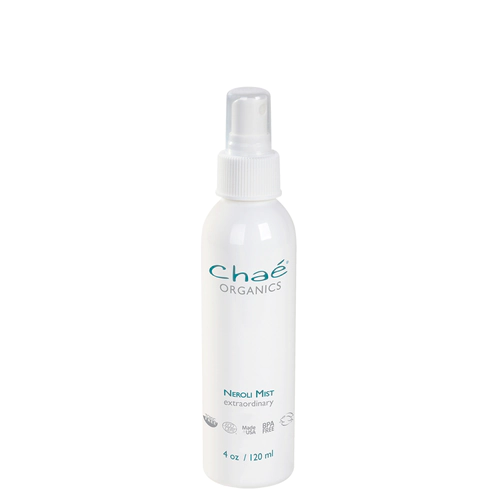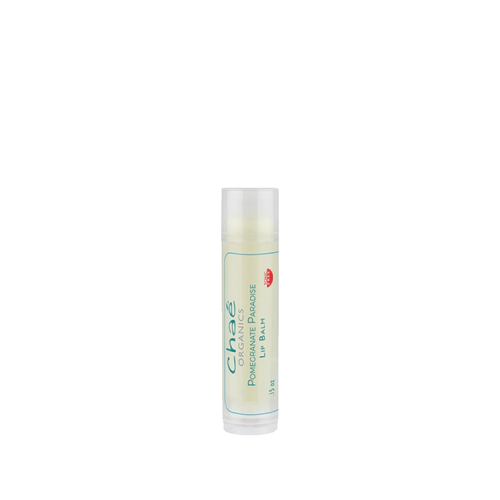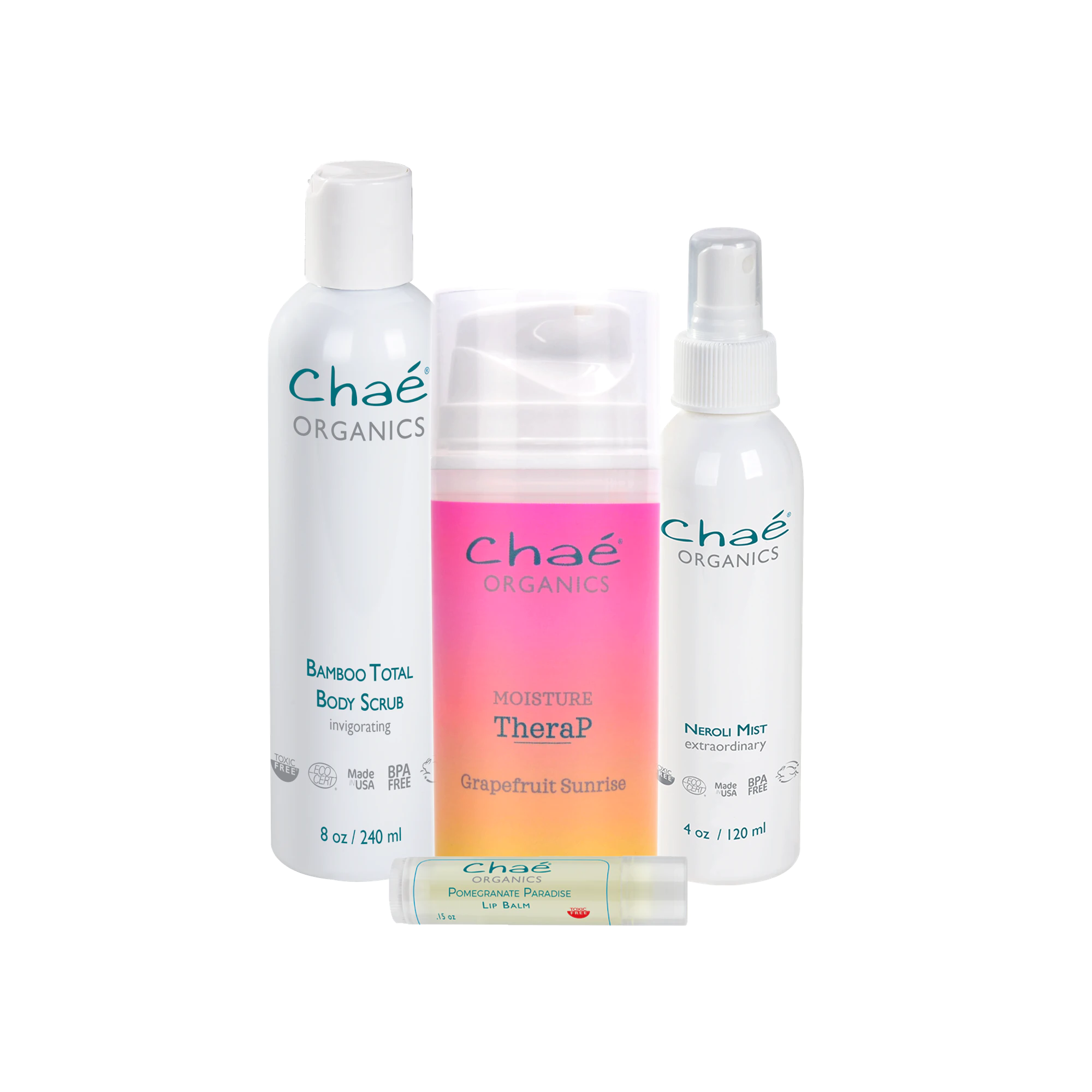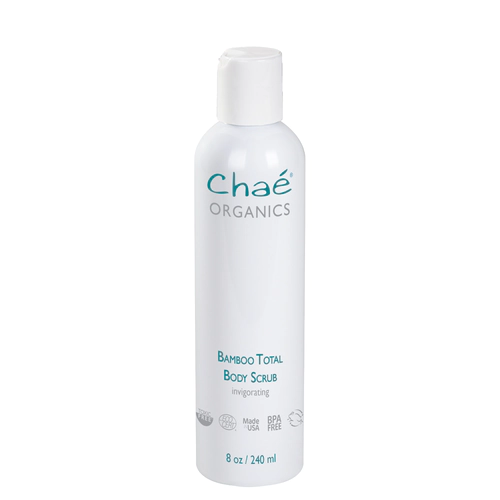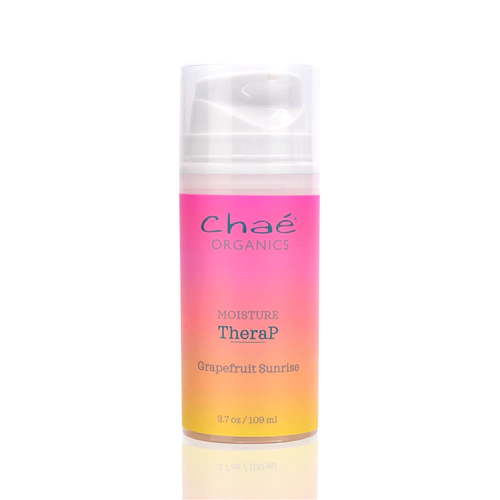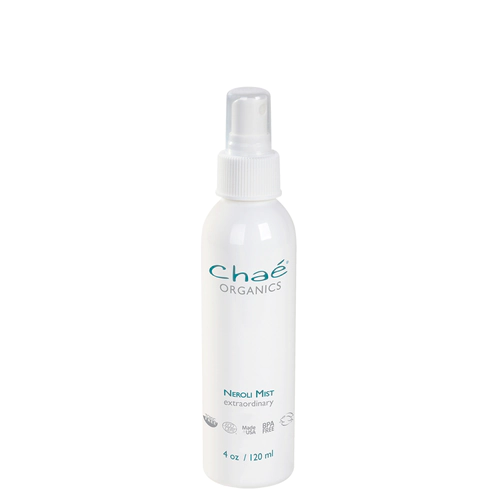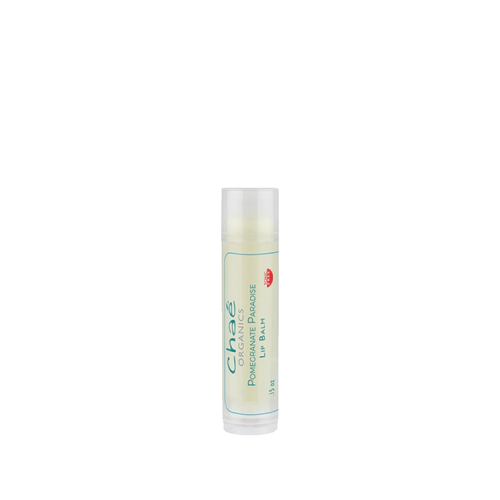 Spa Day Everyday – Spoil Her
Spoil Her With
Spa Day Everyday
Mom, Daughter, Aunt, Best Friend, Office Pal
See Details for Spa Day, Everyday Kit.
Comes packaged in a nice zippered gift bag.
Description
Chaé's MOISTURE TheraP is our newest hand and body moisturizer. This luxurious cream nourishes the skin and has a happy uplifting scent. This gift will help skin recover wellness with superfood antioxidants to deeply renew, smooth, and soften.
"I'm so excited to use this super cream every morning and often in the middle of the day when I need a lift."
-Joyce W
Bamboo Scrub is an exfoliating treatment gentle enough for the face and a delight for the body. For glowing, healthy-looking skin, this scrub is the perfect answer.
"I love this gentle, all-over scrub. It's my shower companion. My boyfriend says I have the softest skin, and I do."
-Emalou J
Pomegranate Lip Balm provides instant moisture and relief from dry, chapped lips. Long-last hydration without the chemicals.
Neroli Mist customers continue to repurchase this lovely, uplifting moisturizing mist. Use whenever you want a bright attitude as the smell of Neroli and the blend of flowers sparks a happy heart. Let it help you make every day a great day.
Q & A
There are no questions yet