Sale!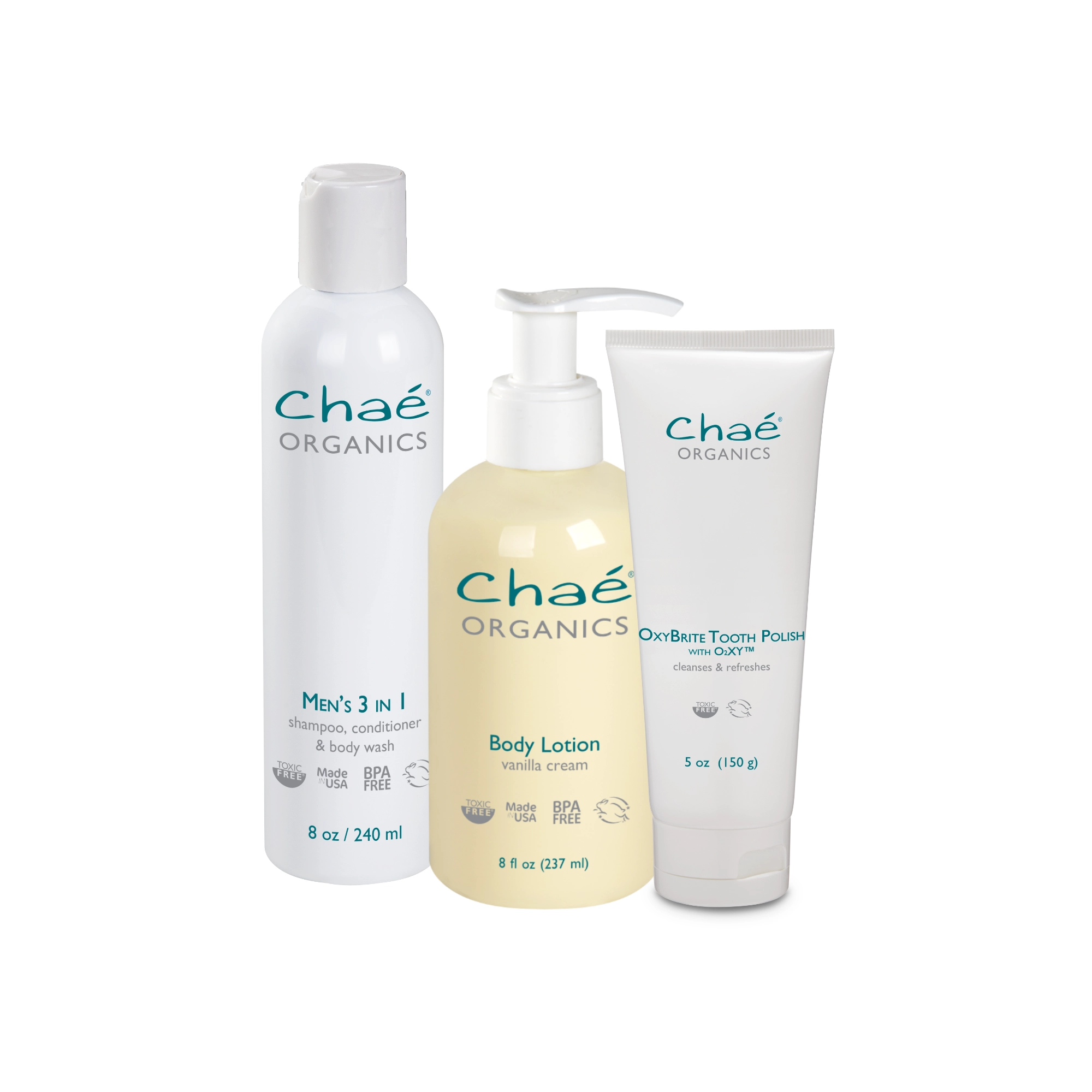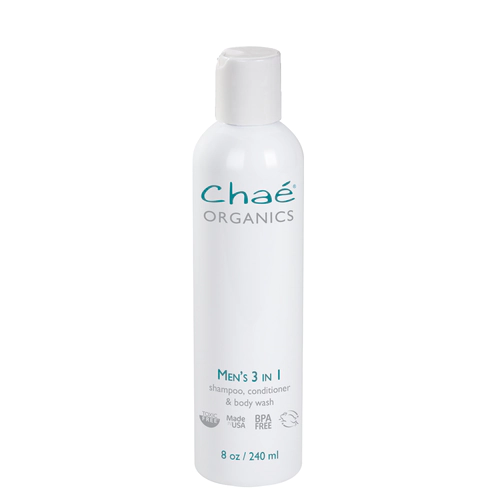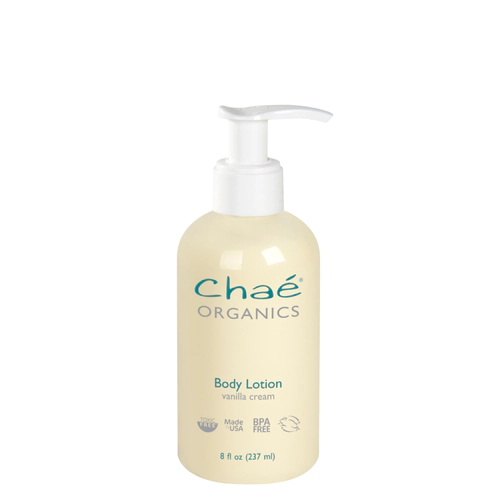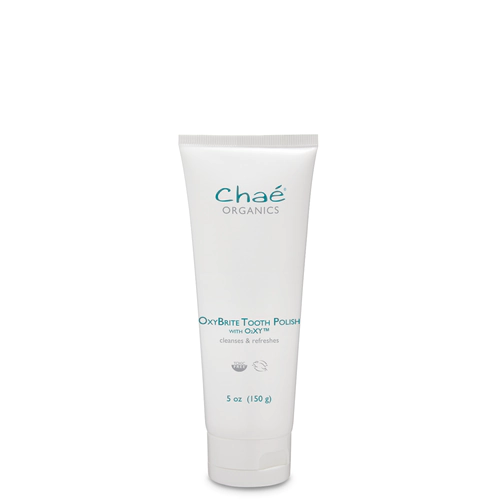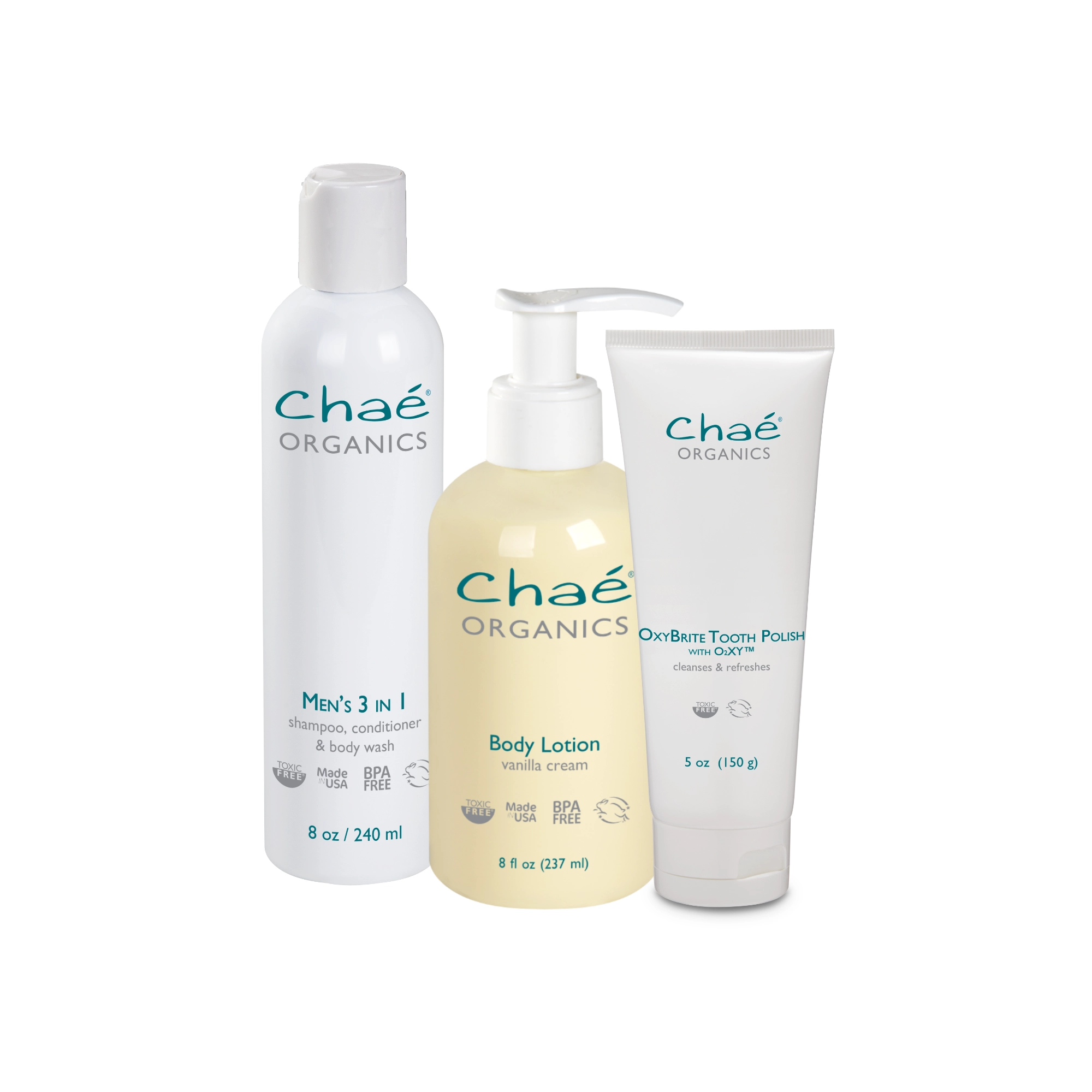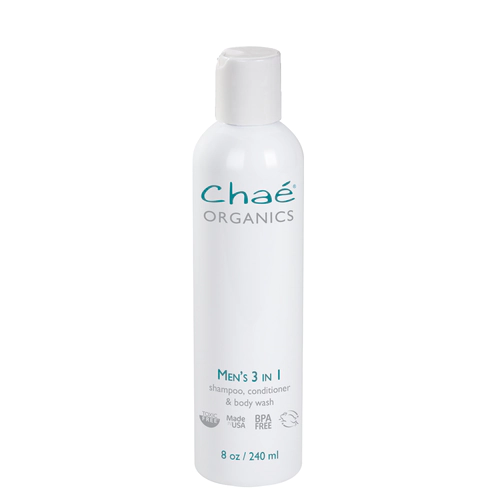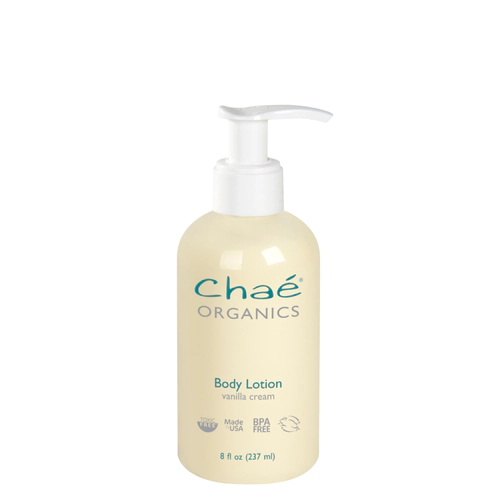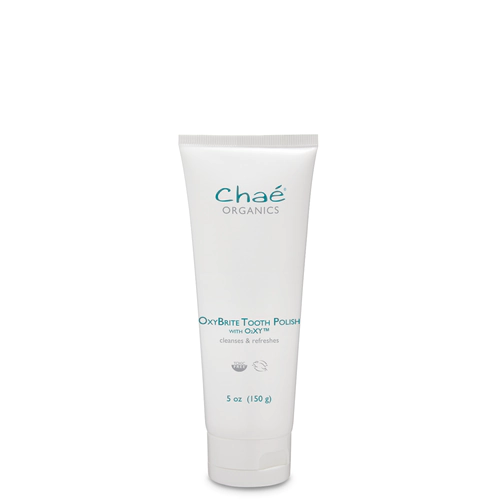 Men's Basics – Bundled Kit
Our favorite guys tell us they love these 3 products.
So surprise a man in your life
See Details for the Men's Basics Kit.
Comes packaged in a nice zippered gift bag.
Description
Men's 3 in 1 is a shampoo, body, and face wash. How easy is that?
Oxy ToothPolish
The secret to a healthy mouth is having healthy gums. Oxy ToothPolish is proven to soothe gum tissue, provide moisture, and fight bad breath. Our low abrasion formula will keep your teeth bright, while sodium chlorite fights bacteria, fungus, and virus microbes.
Vanilla Cream Body Lotion creamy vanilla and tangy citrus blend to a sweet orangesicle aroma that will take you back to summer vacation. Pure moisture head to toe. It takes just a little of this body lotion to reduce dryness and skin stress from daily activities and environmental factors.
Q & A
There are no questions yet