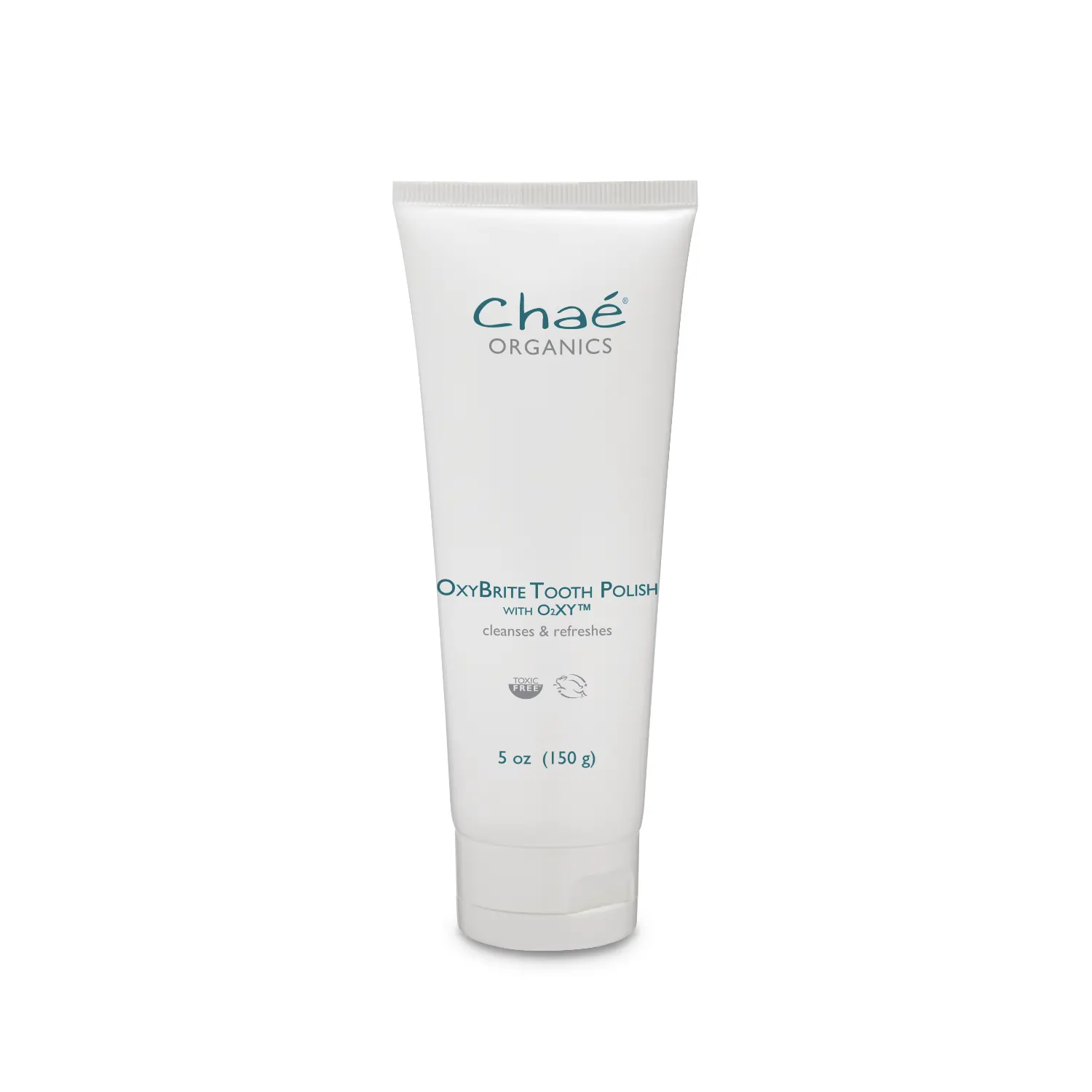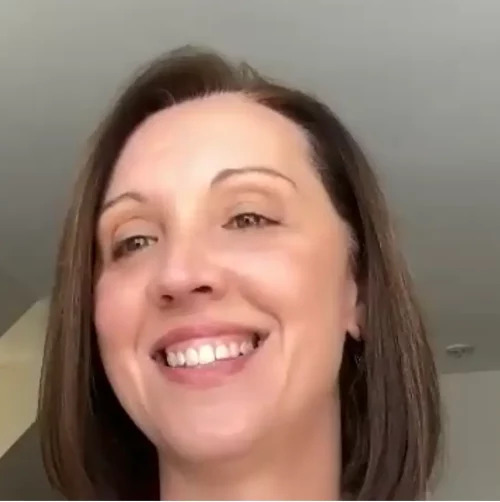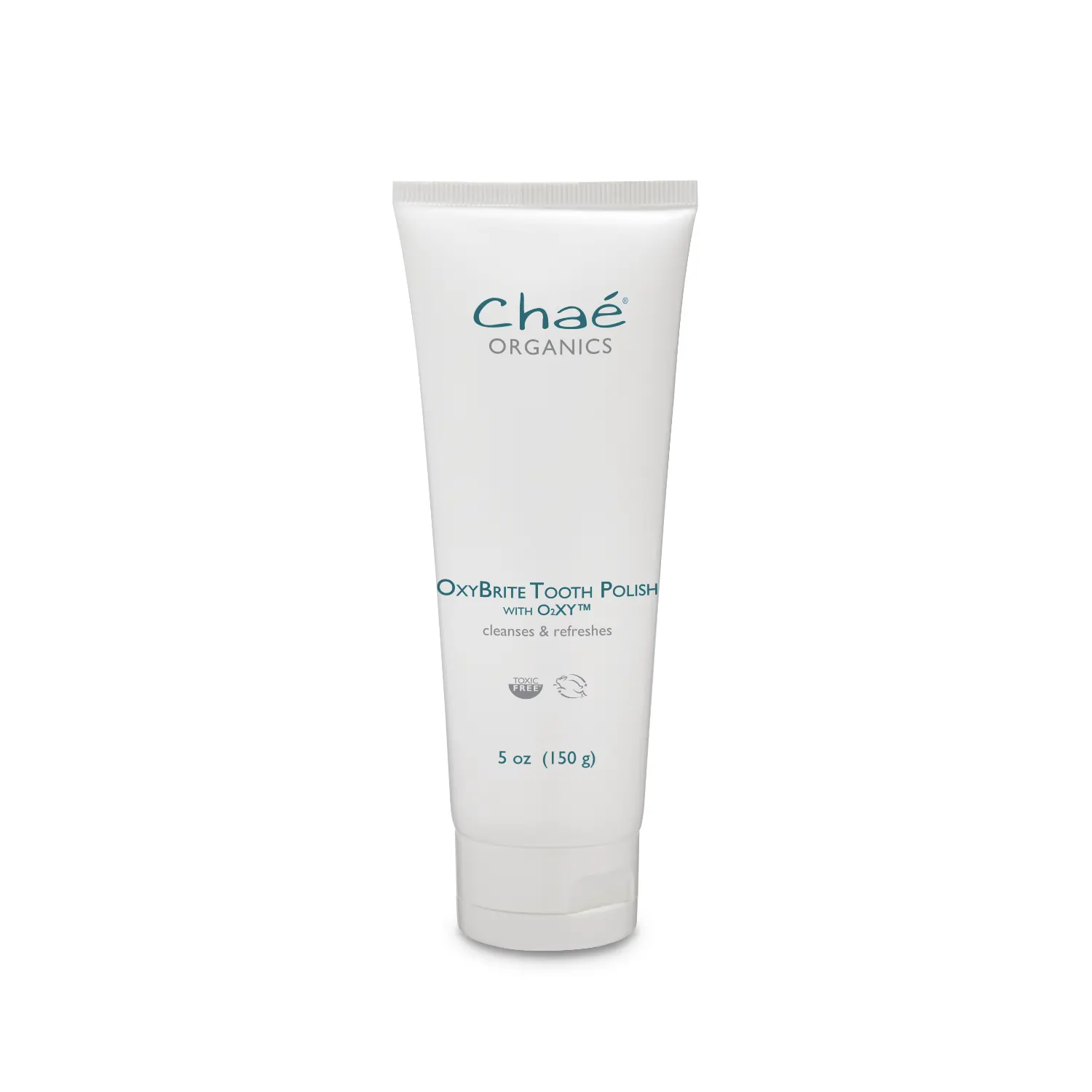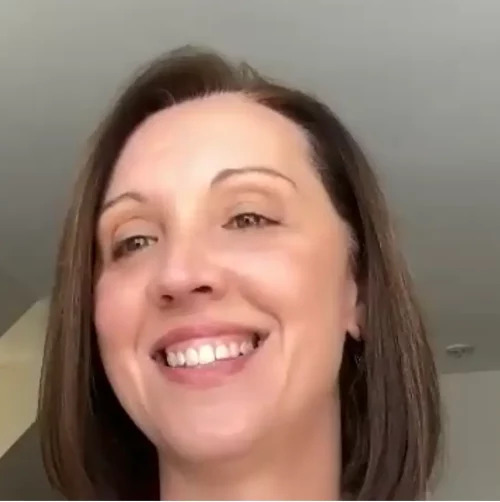 OxyBrite Tooth Polish – Clean & Refreshing
Cleanses & Refreshes
Safe, gentle cleaning equals brighter smiles for the whole family
O2XY™ is a unique double-bond oxygen that smothers and helps deter microbes, encouraging better breath and less decay
Free of fluoride, sulfates, and health warnings on most toothpastes
Sweetened with xylitol, preferred by dentists for its low glycemic impact
Description
Re-think oral health, for you and your family. Our innovative OxyBrite Tooth Polish 5oz is fluoride-free, sulfate-free, and low in abrasion. Powered by double-bond oxygen and naturally-derived cleansing agents, with the refreshing taste of real peppermint. Most toothpastes rely on harmful ingredients like fluoride and sulfates, and can even be harsh or damaging to your tooth enamel and gums.
Introducing OxyBrite Tooth Polish – where a clean, dazzling smile meets a refreshing burst of confidence.
Unveil the true brilliance of your teeth with OxyBrite's advanced formula, meticulously crafted to transform your dental care routine. Our Clean & Refreshing Tooth Polish goes beyond traditional toothpaste, offering a revitalizing experience that leaves your teeth looking and feeling their best.
Watch as stains and discoloration become a thing of the past. Our unique blend of polishing agents gently lifts away surface stains, revealing the radiant white that lies beneath. Whether it's coffee, wine, or everyday food particles, OxyBrite is here to restore your smile's natural luster, helping you put your best smile forward.
But it's not just about appearances – OxyBrite's Clean & Refreshing Tooth Polish goes deeper. Infused with an invigorating minty flavor, each brushing session becomes a revitalizing journey that awakens your senses and leaves your breath feeling irresistibly fresh. Say farewell to lingering odors and hello to a newfound sense of confidence in every interaction.
Designed for everyday use, OxyBrite Tooth Polish is a testament to our commitment to your oral health. Our formula is free from harsh abrasives, ensuring a gentle yet effective polishing action that's suitable for even the most sensitive teeth. With every use, you're treating your teeth to a spa-like experience, embracing a cleaner, healthier, and more radiant smile.
Make OxyBrite Tooth Polish a cornerstone of your oral care routine – where clean meets refreshing, and your smile becomes a true reflection of your inner confidence. Elevate your dental care game and experience the transformative power of OxyBrite Clean & Refreshing Tooth Polish today.
Our tooth polish requires no warning label! Cleaning your teeth with stabilized oxygen is effective against bacteria and germs and helps reduce gingivitis.
Naturally-derived calcium carbonate and silica deliver gentle cleansing without abrading tooth enamel giving our tooth polish a very low RDA* to preserve your teeth' natural protective surfaces.
Sweetened with low-glycemic xylitol and flavored with natural peppermint, OXY™ Brite Tooth Polish is the safe, refreshing way to whiten teeth naturally.
*A toothpaste's abrasiveness is measured by its Relative Dentin Abrasivity (RDA). The lower the RDA, the lower the possibility of sensitization. Chaé OxyBrite Tooth Polish has an RDA of 55, while most common brands are well over 100.
How to Use
Directions: Brush twice a day.  Apply a small amount on toothbrush; brush gums, teeth and tongue.
Toxic Free Ingredients
Vegetable Glycerin, Purified Water (Aqua), Sodium Chlorite, Calcium Carbonate, Hydrated Silica, Sorbitol, Silica, Xanthan Gum, Mentha Piperita Oil, Decyl Glucoside, Xylitol, Sodium Benzoate, Ligusticum Porteri Extract*, Stevia Extract (Sweetener), Potassium Sorbate.
*Organic
Hero Ingredients
Sodium Chlorite (Stabilized Oxygen)

Non-toxic. Free of chemical toxicity present in most disinfectant and deodorizing products.
Powerful antimicrobial compound effective against a broad range of bacterial organisms, yeast, mold, and mildew.
Ideal for all skin types.
Soothing effect on irritated, inflamed skin.

Purified Water

Water Softening
2 Charcoal Filters
Reverse Osmosis
Deionization
Ultra Violet Light
Continuous circulation of purified water to ensure optimal results.
Efficacy
Q & A
There are no questions yet