Sale!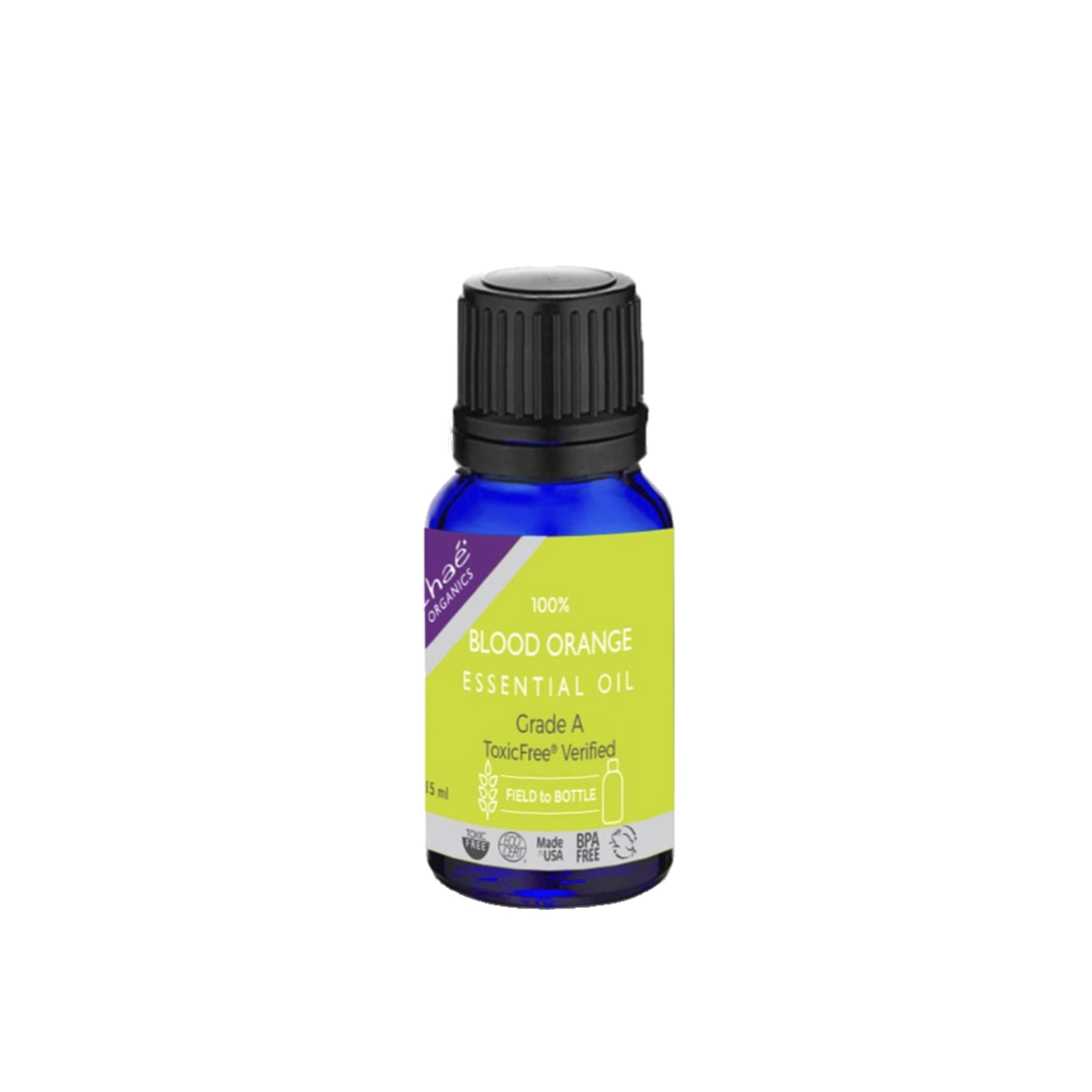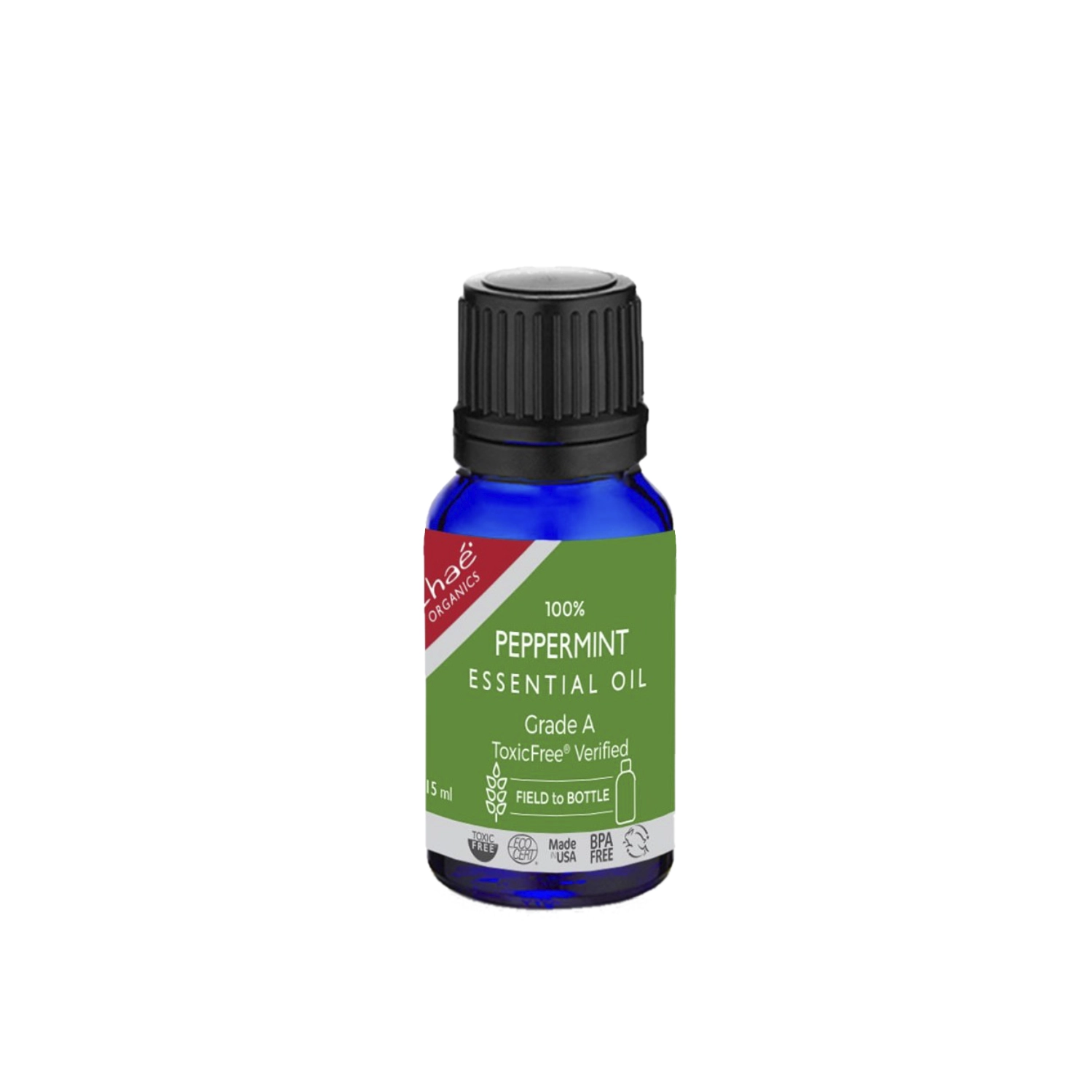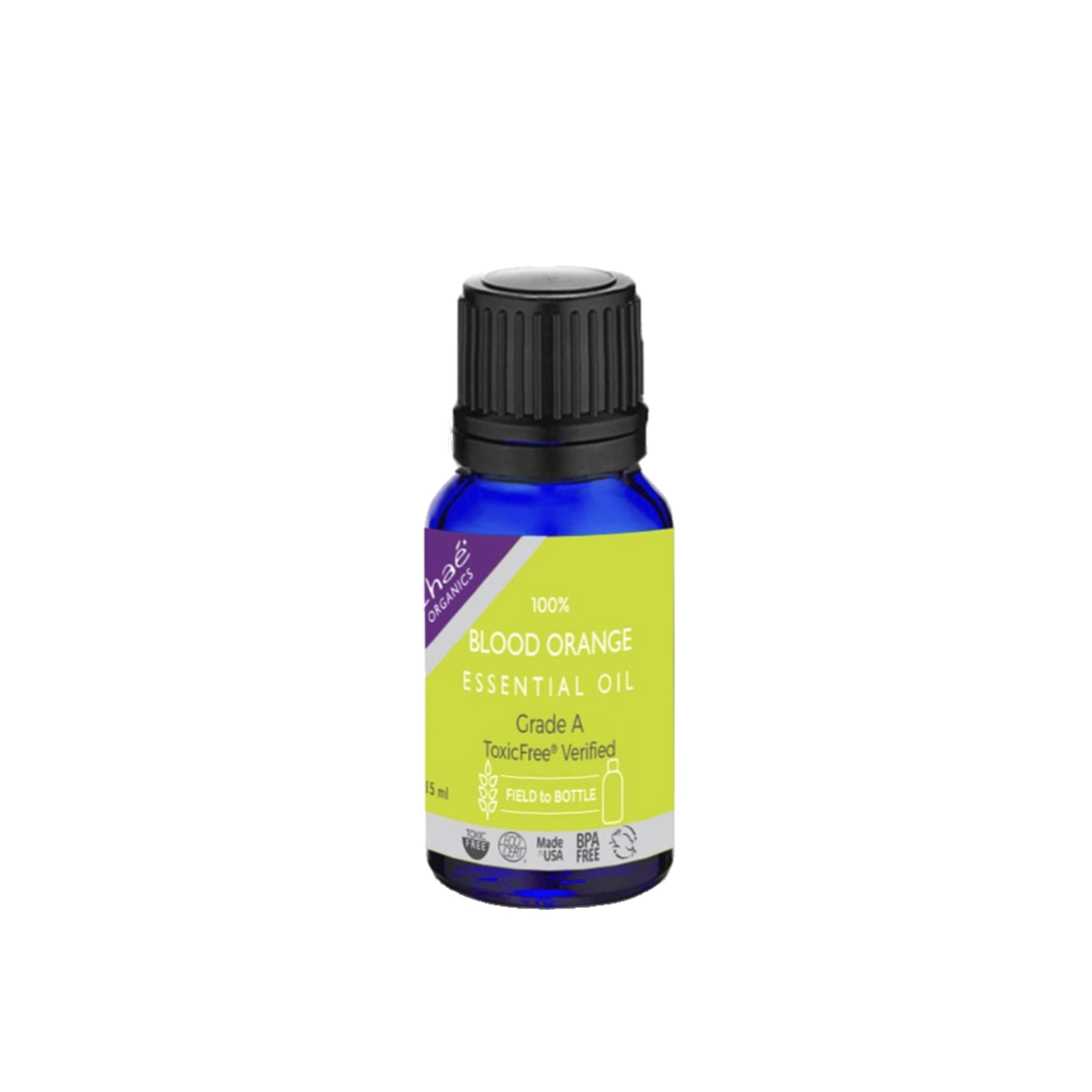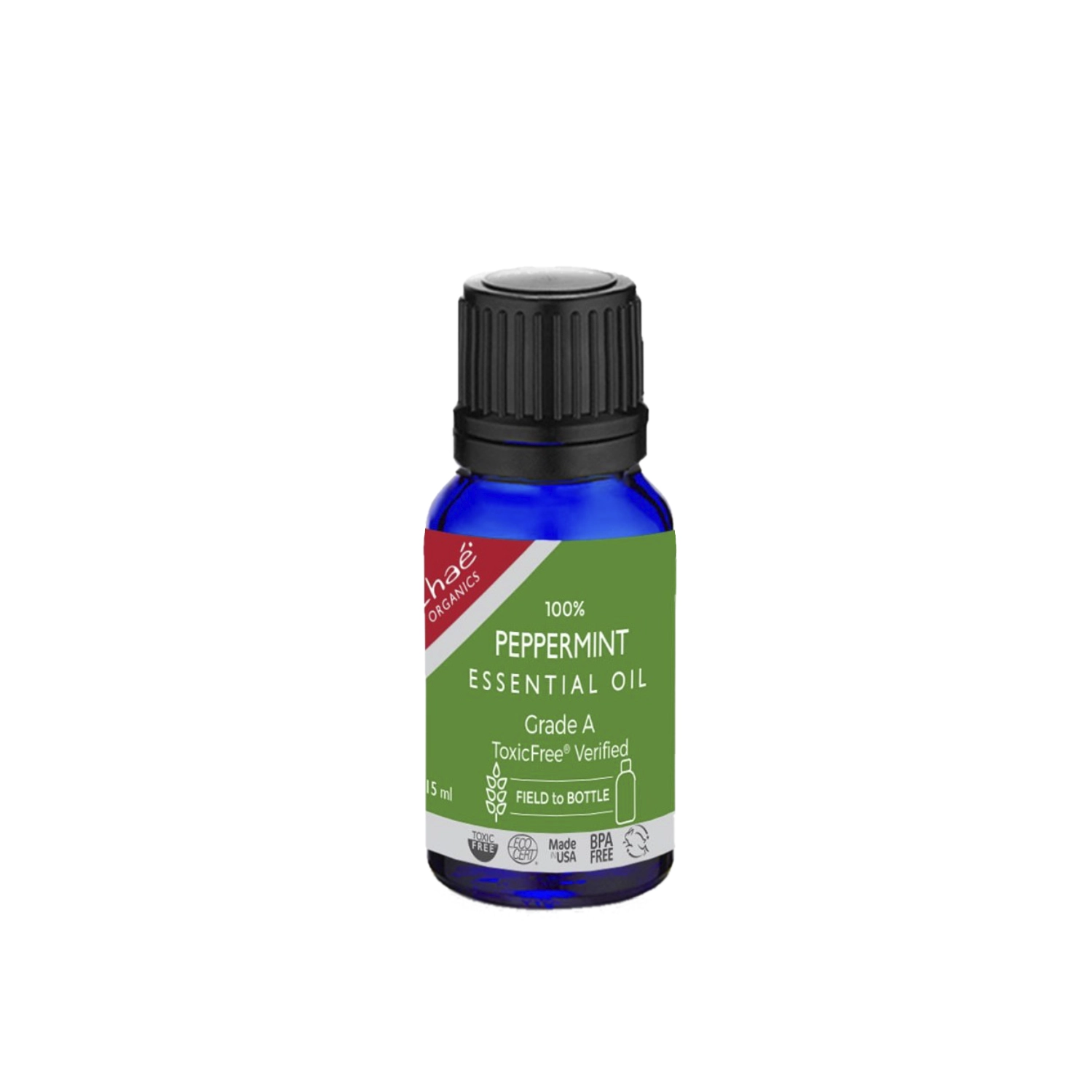 Essential Oil Aromatherapy – Bundled Kit
Evokes relaxation, optimism, and well-being.
These Essential Aromatherapy oils can help to improve health
Buy one Essential Aromatherapy kit and get 1 FREE
Peppermint and Blood Orange are two of our most popular essential oils
These two scents partner and play well together in every way you use them
Comes packaged in a reusable gift bag.
Description
Chaé's sweet, tangy zest of Blood Orange Essential Oil, is hand-picked regularly when freshly ripened to collect the most potent essence.
Once this delightful fruit is harvested by hand, the dazzling peel is cold-pressed until a pourable viscosity is produced.  Though, the most important step is growing this tasty fruit in a harsh, dry, and hot summer climate with cool, nippy winters.
Peppermint Oil is the most versatile essential oil in the world that literally offers the most help for the body, health, and mind issues with its benefits as well as its powerful, minty yet sweet aroma.
Derived from the beautiful, strong, potent white leaves of the peppermint plant that is gathered from the freshest aerial parts of the flowering plant once it reaches its full bloom to provide the most optimal oil.
Q & A
There are no questions yet