Sale!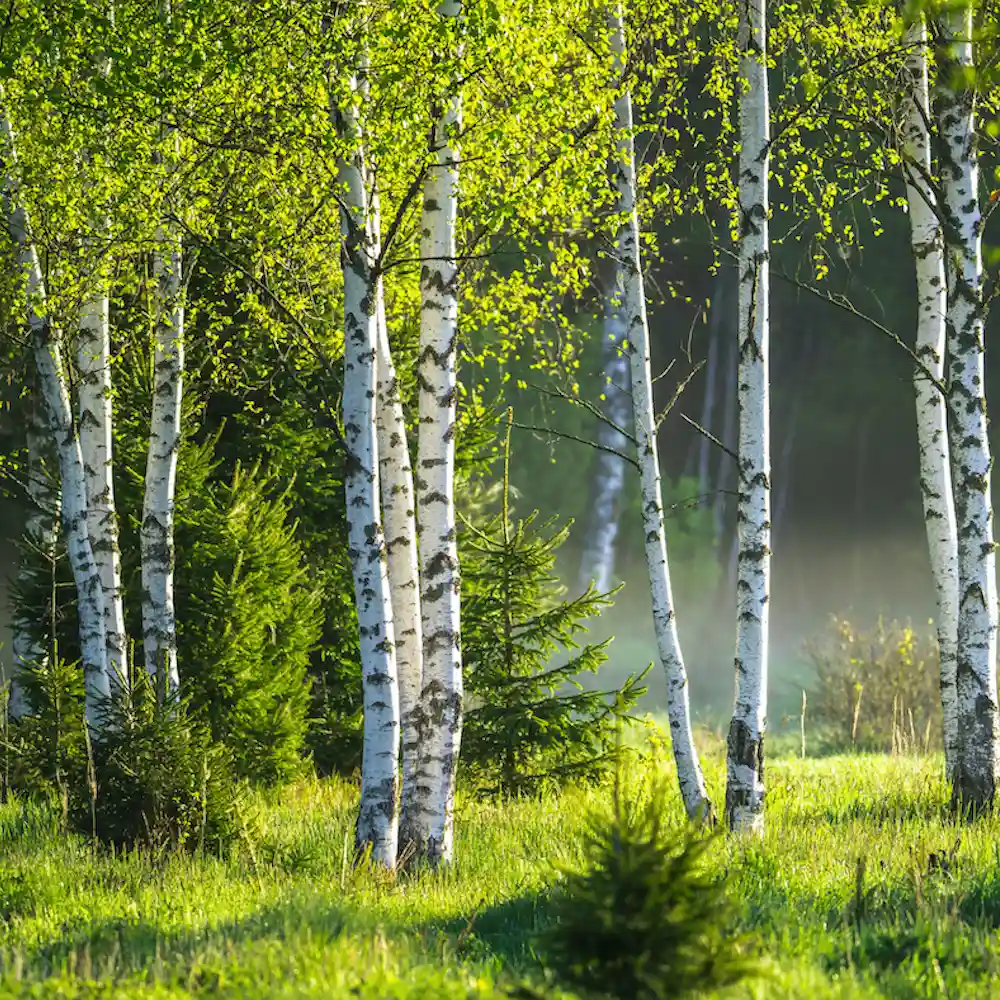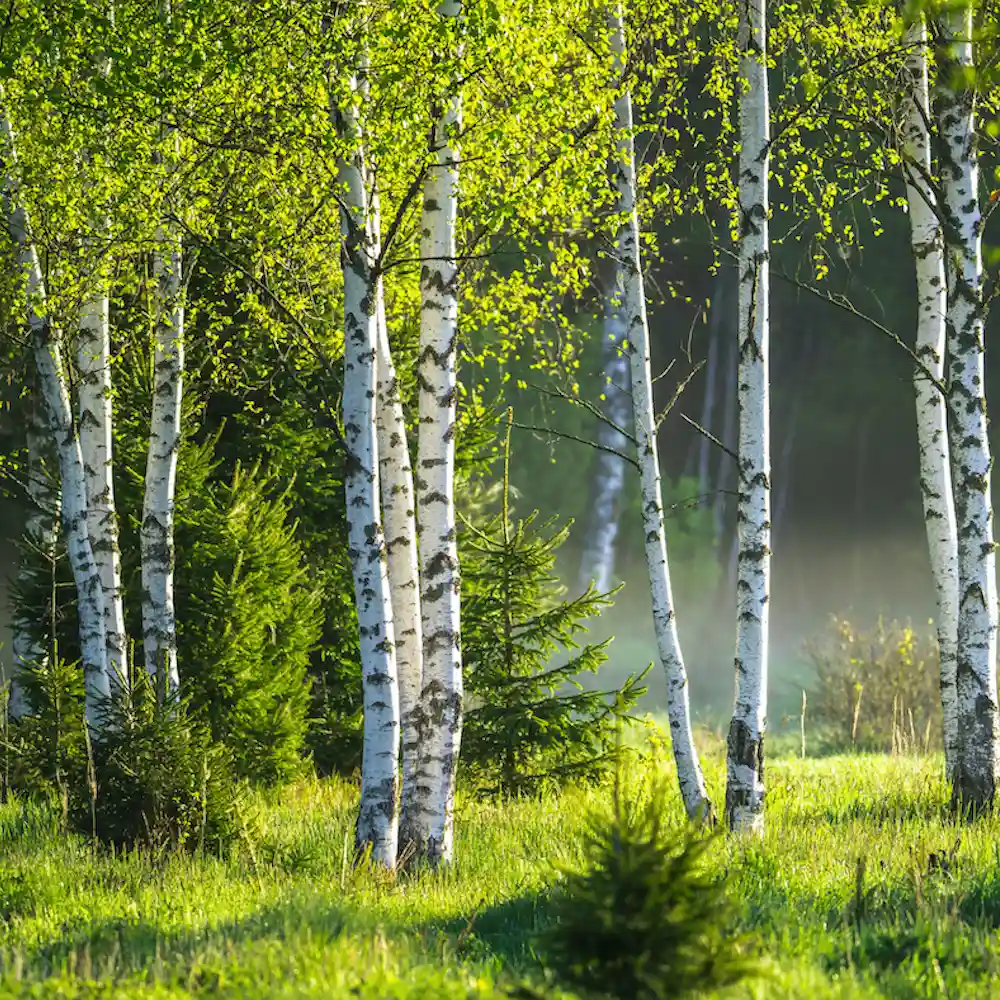 100% Pure Betula Alba Relieves & Affirms

Believed to help target pain in bones, joints, tendons, and muscles by assisting the body's processes to reduce inflammation and soothe deep tension.

May help alleviate some symptoms of distress in the urinary system, as well as those caused by gallstones, ulcers, and gout.

Users have also reported improvement in a number of skin conditions (psoriasis, dermatitis, eczema, acne, etc.).

Boost your quality of life by enhancing your body's immune system and natural ability to detox and thrive.

Can assist in overcoming feelings of loneliness, fear, or doubt, helping you stay motivated and achieve your goals.
In order to offer the most sustainable and wonderfully rich product available, our pure Chaé Organics Birch Essential Oil is selected from limited batches a year in advance and consists only of birch collected in the spring, the one season in which birch sap and bark can be harvested without killing the tree or using ethyl oxide. This creates a potent, clean scented, noticeably fresh oil, with a soft, rounded woody aroma that acts as a distinctive top note.
15 ml Birch Essential Oil
Description
Relish in Birch Essential Oil as its rarity comes from Birch buds that have slender branches with gorgeous silver-white bark broken into unique scales and luminous, light green oval leaves.
This rare oil is derived from two main properties, the sap, and bark, and is purchased a year in advance due to limited quantities and maintaining the Birch Trees' sustainability so that it continues to stay healthy in providing the most premium Birch Essential Oil.
How to Use
NEAT: Birch can be used directly on skin. NEAT means full strength. Use wisely as it is not appropriate to use any Essential Oil in the immediate eye area or on sensitive areas. It is safe to apply this oil NEAT on the bottoms of feet, palms of hands & wrists pulse points if your physician has given no restrictions on use.
Dilute: Since this Birch Essential Oil is very POTENT, you will generate beneficial results by diluting it in carrier oil (any vegetable oil you prefer).
Diffuse: Add drops as desired to your diffusing method of choice and enjoy.
Grade A Toxic Free Verified
100% Betula Alba Oil
Leaping Bunny Certified
Since 1996, the Leaping Bunny Program, operated by the Coalition for Consumer Information on Cosmetics in the US and Canada, has connected compassionate consumers to cruelty-free companies under its Corporate Standard of Compassion for Animals. Companies must pledge to end animal testing at all stages of product development in addition to recommitting to the program annually and being open to third-party audits.
Weight 0.11875 lbs
Cautions
Pregnancy: There is warranted caution to be very careful during pregnancy. Please consult your physician prior to use. If told not to apply to skin, then inquire regarding permission to smell the Essential Oil.
Phototoxicity/Skin Sensitivity: Even though our Birch Essential Oil isn't considered a photosensitive Essential Oil, it can be irritating NEAT & isn't advised to apply any Essential Oil on areas that are immediately being exposed to direct UVA, UVB radiation unless highly diluted with a carrier oil. FYI: Besides some Essential Oils, certain prescription medications may also cause photosensitivity. Please consult your physician prior to use if prescribed any potential photosensitivity medications.
Oral: Essential Oils should never be taken internally unless prescribed either by a physician or a qualified practitioner who has trained & been certified in medical standards.
Caution: Keep Essential Oil bottles out of reach of children. It is prudent for all Essential Oils to carry warnings as they are POTENT and thus require wisdom in discerning when and where to use them. In some countries, Essential Oils are used medicinally, hence the reason to be prudent.