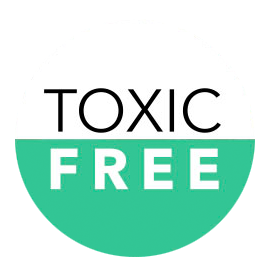 Our standards don't just match Organic & Natural, they go above them, for a true ToxicFree product.
As consumers, we've been conditioned to think that all products that are labeled natural or organic have been regulated and verified, but this is not the case for many products. In today's marketplace, it's getting harder to identify the companies that are genuinely dedicated to putting public health before private profit.
Dpending on the certifying body or jurisdiction, some chemicals are allowed in products labeled as organic. These substances may be deemed necessary for the product's formulation or preservation. They might be allowed in small amounts, or there may be specific versions of these chemicals (like certain derivatives) that are permissible.
That is why we go above these standard certifications and onto ToxicFree®. All our products may be organic and natural, but they are created with much higher standards so that they are truly Toxic Free.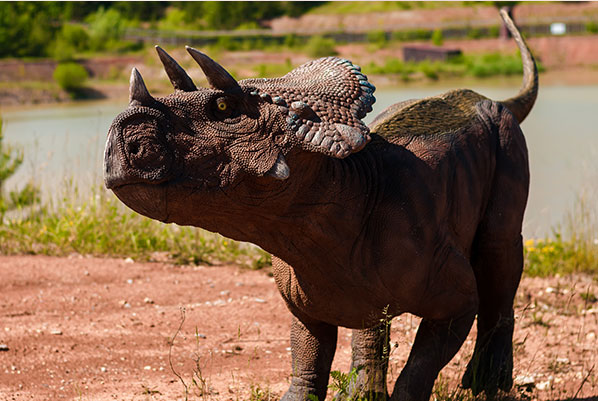 Many things on the planet are natural but that does not mean they are good for your skin and your wellness. The terms "green" or "natural" are commonly used by companies who want to seem environmentally friendly or healthy; however, there are currently no standards or regulations for the use of this term on products. In fact, many so-called "natural" products include synthetic chemicals such as parabens, propylene glycol and sodium lauryl sulfate.
The cosmetic industry considers anything direct from planet earth "natural." For example, because petroleum products are technically a combination of dead dinosaurs paired with man-made chemicals (both of which came from planet earth), they're "natural". However, that doesn't make them good for you.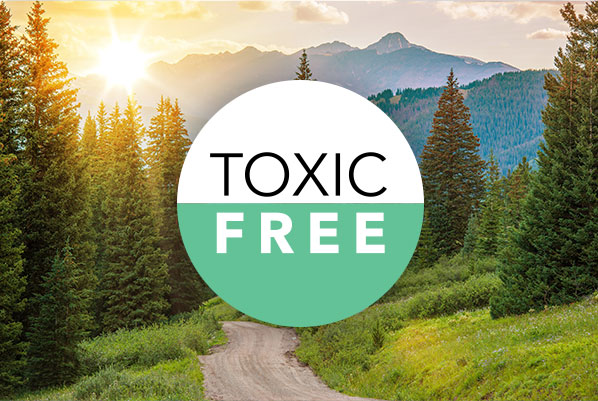 At Chaé Organics, we genuinely care about what goes into the products you bring home, and we believe you have a RIGHT TO KNOW whether the ingredients in your products could potentially cause harm to you or your children (including the fetus in the womb).
We submit our products for review and certification by organizations like The ToxicFree® Foundation and Leaping Bunny to ensure our products meet the strict guidelines.
Our products go above the standards of organic and natural to be truly toxic free.
Compassionate Shoppers - Leaping Bunny Certified
Chaé Organics cares deeply about the well-being of families and their access to healthy lifestyle alternatives.  We are a team of people committed to creating products without toxic chemicals that are commonly and thoughtlessly used in mainstream cosmetic and nutritional industries.  Chaé Organics is a manufacturer of skin, hair, body, baby, pet, household, and wound care products. We also produce nutritional supplements such as gummies and honey-based products.