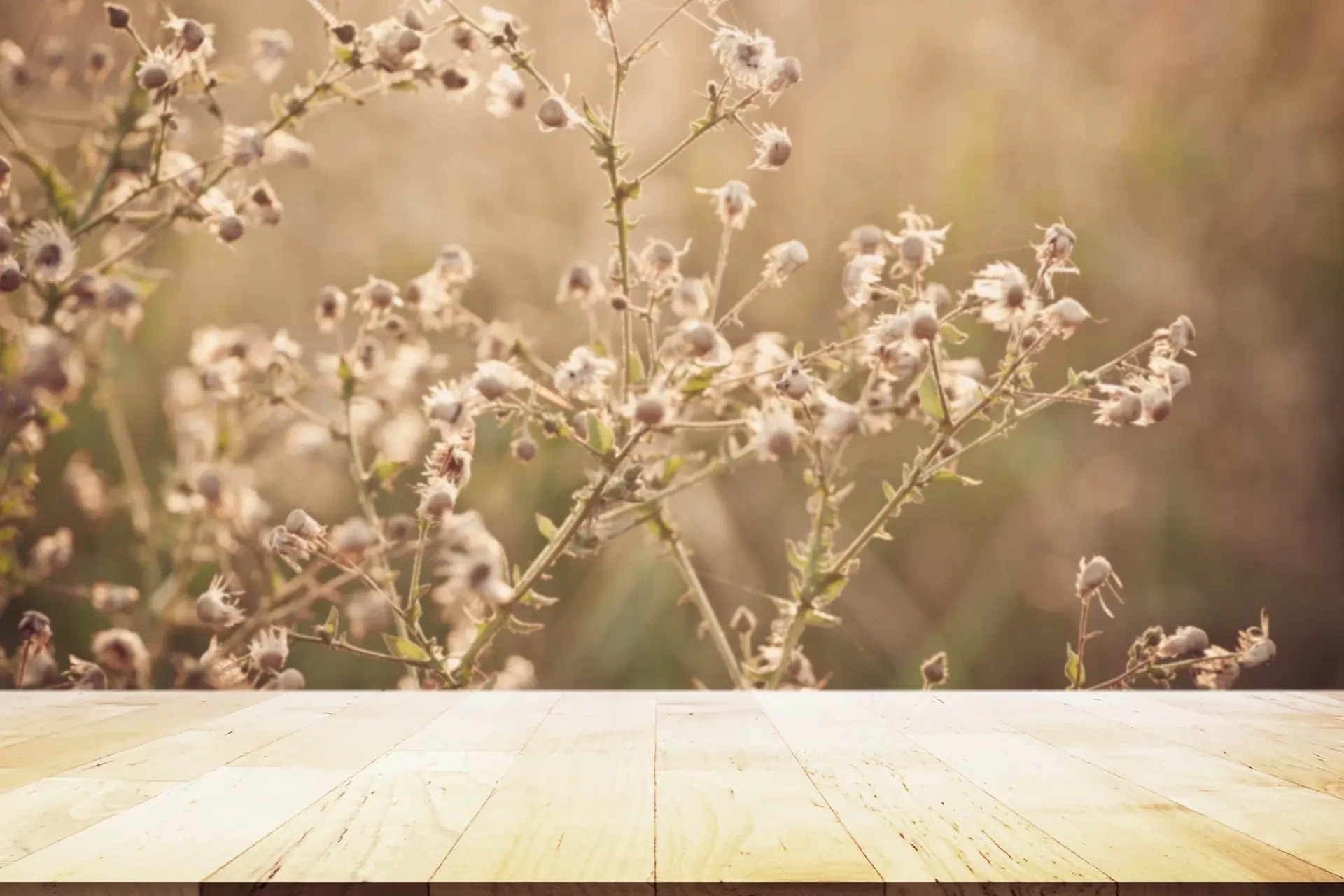 ToxicFree and Leaping Bunny Certified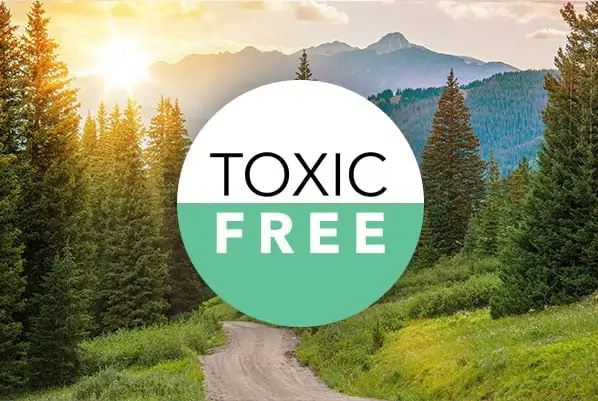 We submit our products for review and certification by organizations like The ToxicFree® Foundation to ensure our products meet strict guidelines.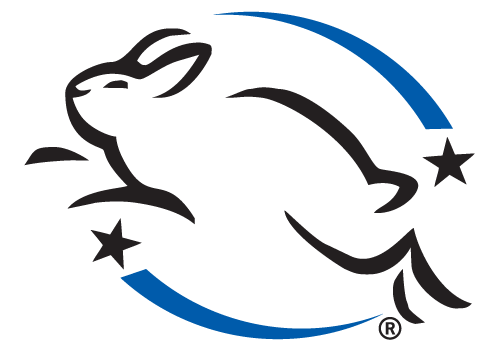 The Leaping Bunny Logo is the only internationally recognized symbol guaranteeing consumers that no animal tests were used in the development of any product
Join us for an organic wellness journey you'll never forget!

Enjoy ToxicFree® skincare, body care, and home care products that are free of harsh chemicals. Feel good knowing the money you spend with us is supporting a cruelty-free, safe, and healthy future. Join us for an organic wellness journey you'll never forget!
Celebrate Memorial Day
Enjoy Our
Storewide Discount
when you order over $50 you receive a FREE Outdoor Body Spray & Thera-P Relief Gel ($25 value) & FREE shipping!
We Honor our Veterans by always giving them a 10% discount when they use coupon code: I_Served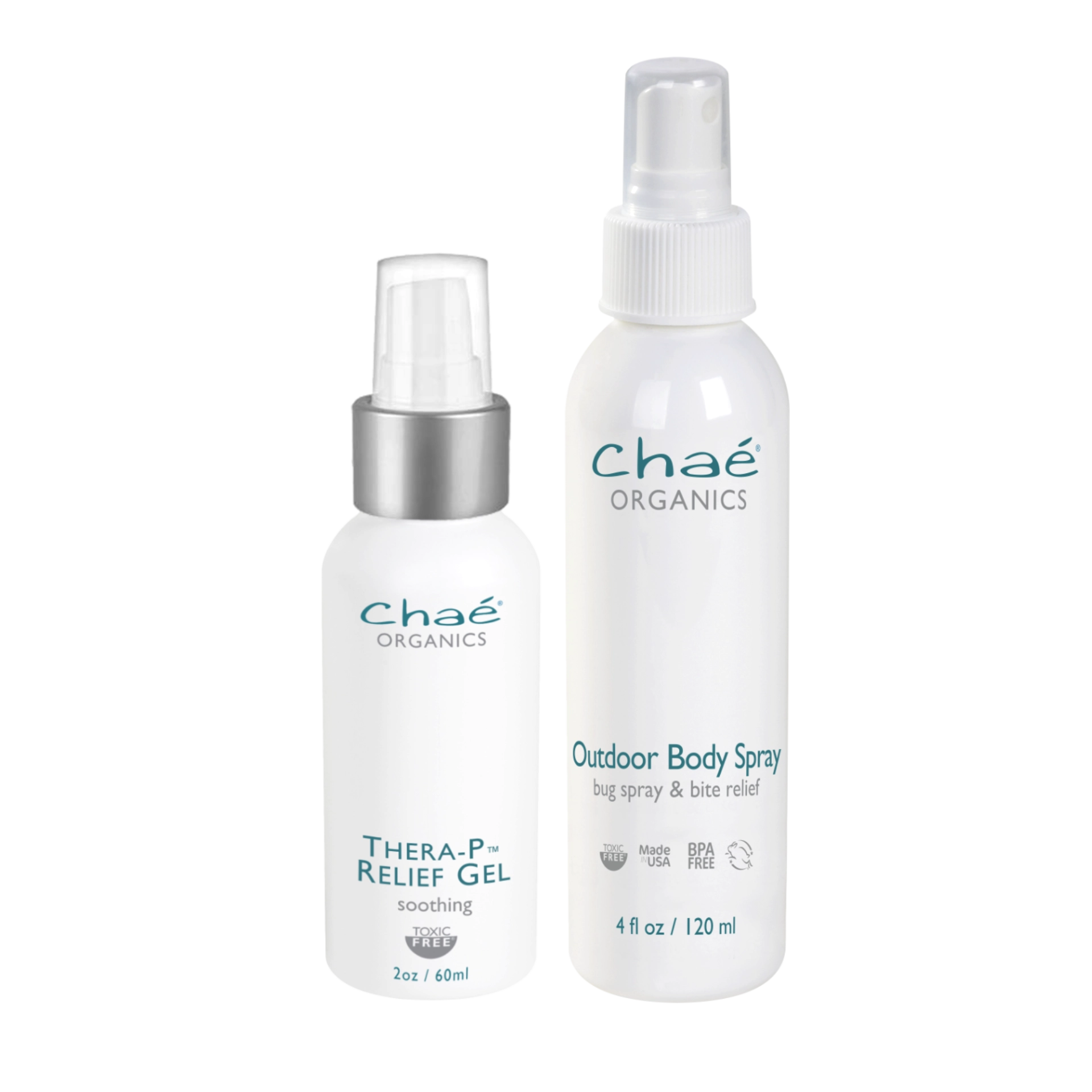 The finest, quality products with the very best natural ingredients, uniquely combined for the best results - directly from us, the manufacturer.
Chaé Organics has spent over 40 years committed to your wellness with Organic Facial, Oral, Body, Hair, and Household products that promote Toxic Free Living.
Linda Chaé is a pioneer in the organic cosmetics industry by creating ToxicFree® products when there were none. She has appeared on 200+ television talk shows and acknowledged in magazines such as Vogue and industry journals.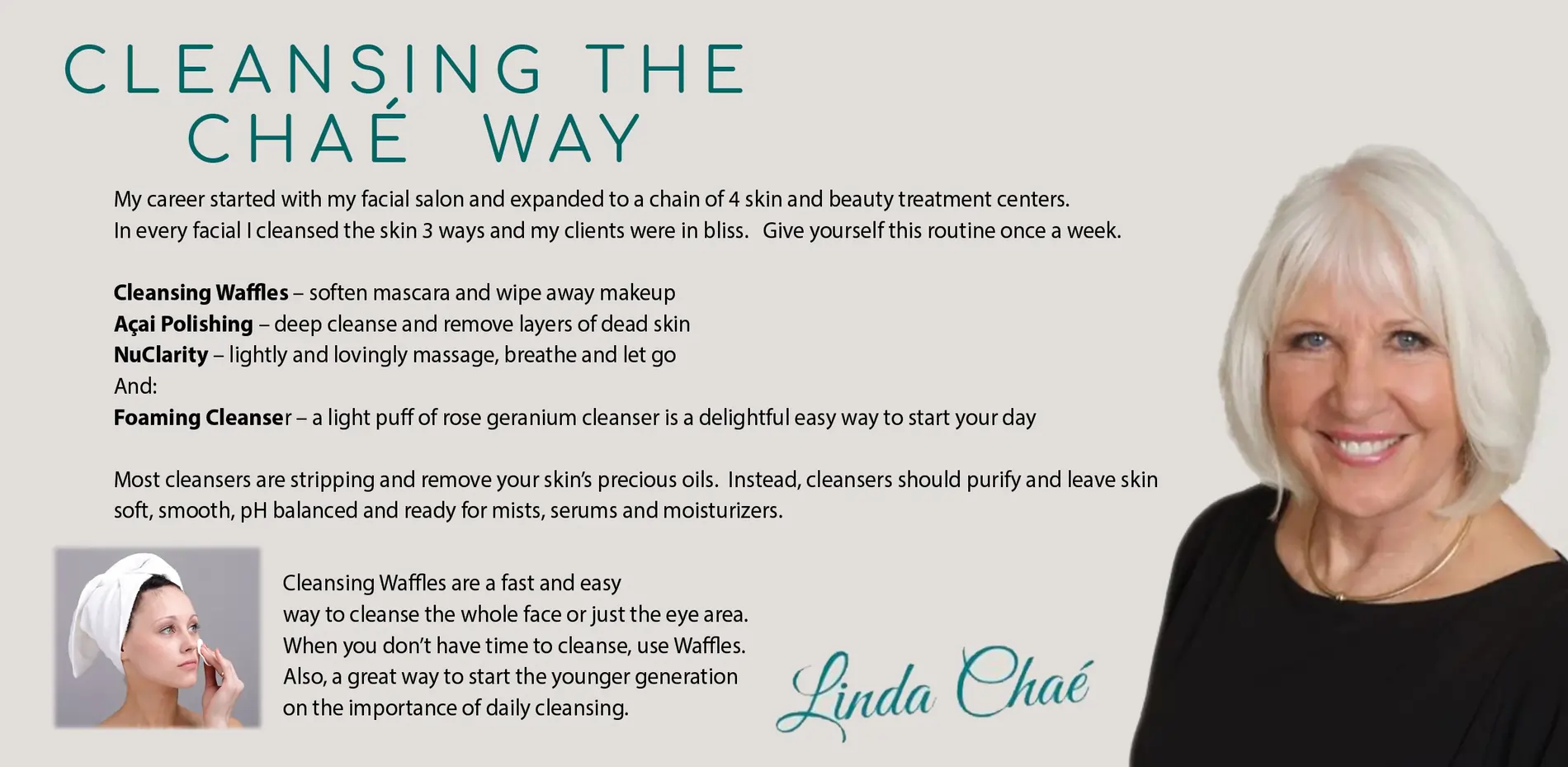 Slide 5
Such great products!!! I initially bought some for myself and then I got some for my husband and my kids 🙂 I love sharing them with others.
Slide 4
Awesome products and support. The best I have ever used and safe for me and my family.
Slide 1
It took me years to find a brand that is safe, toxic free, transparent, and actually make products that work. Thank you Chae!
Slide 2
Chae Organics has provided years of consistency and amazing skincare products that I couldn't be happier with!
Slide 3
Chae brings forth unmatched transparency and quality and I can finally say that I found a company that truly gives me what I need.
Slide 3
I just tried this new MOISTURE TheraP and I am in LOVE! The scent is delicious and refreshing. I had alligator skin on my legs and one pump each leg resolved my dry skin.
Or write a review on the page of your favorite product!