Holiday

ToxicFree®,
Safe, Effective, and Protective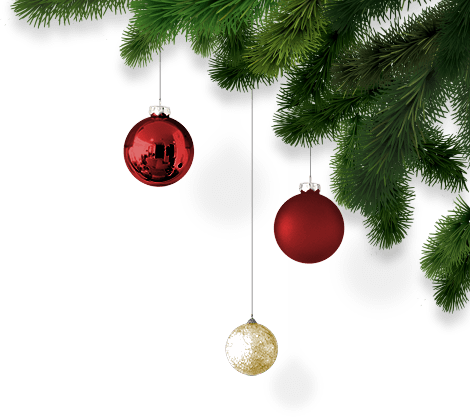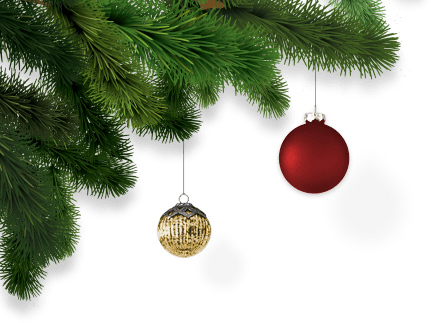 Purchasing gift cards for Christmas is a delightful and convenient gift option. With our range of gift cards, varying from $10 to $100, you can pick the perfect option. These gift cards are easily redeemable online, allowing the recipient to choose from a wide array of ToxicFree® products that Chae is renowned for.
Plant-Based Melatonin Gummies
Twas the night before Christmas,
Not a creature was stirring, not even a mouse,
With our New Sustained Release Gummies,
Sleep sweeps over the house.


Non-GMO Promise
Plant-Based Melatonin
Bursting Berry Flavors
Honey Sweetened
No Color Added
Chaé Organics has spent over 40 years creating products that promote ToxicFree® Living.
Safe, Effective, and Protective.