Hero
ToxicFree, Safe, and Effective
We are committed to creating products without toxic chemicals that are commonly and thoughtlessly used in mainstream cosmetic and nutritional industries. Chaé Organics is a manufacturer of skin, hair, body, baby, pet, household, and wound care products.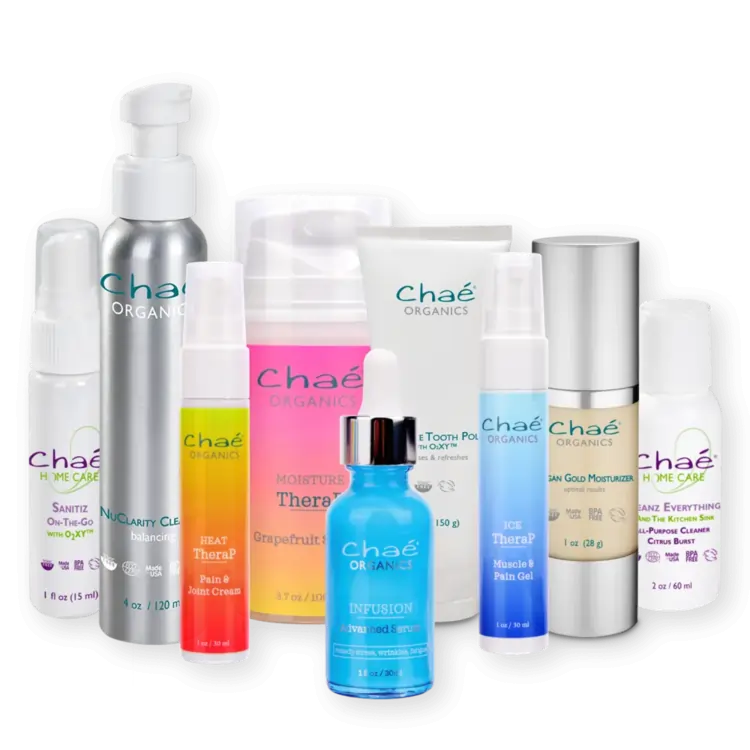 Hero
A New Free Gift
with purchases over $50
-Assists to boost your bodies glutathione levels topically: the world's most powerful antioxidant, and the only one produced naturally by the human body
-Glutathione helps bind up toxins, including heavy metals, for elimination from the body
-Increases vitality and overall function physically, mentally, and emotionally.
Features
Why Choose Chaé?
Chaé goes beyond the cosmetic industry standards with premium quality and safe formulas that really work – Performance Beyond Promises.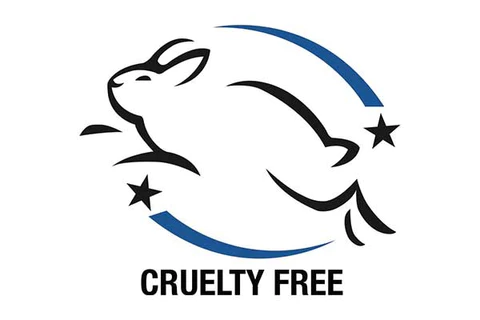 Companies must pledge to end animal testing at all stages of product development in addition to recommitting to the program annually and being open to third party audits.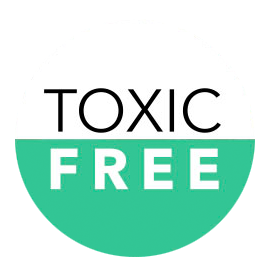 A private non-profit organization dedicated to educating the public about the toxic ingredients in personal care, cosmetics, household cleaning products, and more.
Proudly made in our own facility in Walsenburg, Colorado, USA.
We cut out the middle man so our products come directly from us.
The finest, quality products with the very best natural ingredients, uniquely combined for the best results - directly from us, the manufacturer. Shop by Category...
We believe in easy access to things that are good for our mind, body, and spirit. With a clever offering, superb support, and secure checkout - you're in good hands.
We manufacture each product fresh with all ToxicFree®, natural and organic ingredients.  You can trust that our cosmetics will enhance your wellness and your image every time. View All...
From body scrubs and lotions to high-quality moisturizers, our range of spa-quality skin care will help you relax and unwind in the comfort of your own home. View All...
Our collection of all-natural, organic cleaning solutions and household essentials are made with only the safest ingredients, meaning you can keep your home ultra-clean without sacrificing your health. View All...
Chaé Organics has spent over 40 years committed to your wellness with Organic Facial, Oral, Body, Hair, and Household products that promote ToxicFree® Living.