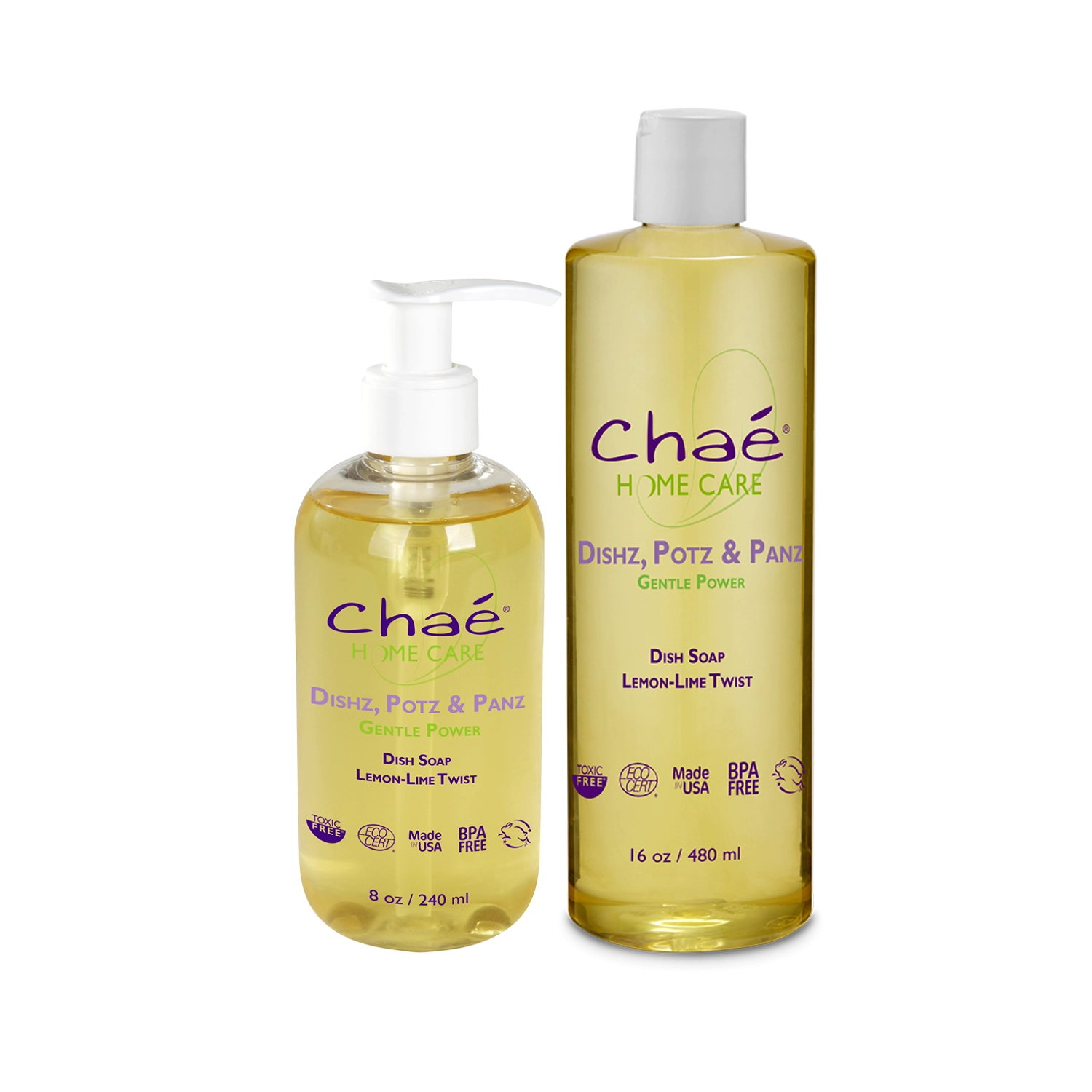 Dishz, Potz, & Panz Dish Soap – Tough on grease, Mild on hands
Eco-friendly and biodegradable cleaning solution
A little goes a long way
Biodegradable; decyl glucoside is obtained from 100% renewable vegetable origin
Naturally fresh lemon-lime scent
Your kitchen will smell amazing
Tough on grime and grease
.
Description
Introducing Dishz, Potz, & Panz Dish Soap – Tough on grease, Mild on hands. The first eco-friendly and biodegradable cleaning solution for your kitchen! Our innovative blend of decyl glucoside, derived from 100% renewable vegetable sources, gives you the best of both worlds – a naturally fresh lemon-lime scent and an effective clean that won't harm the environment. Get a sparkling clean without compromising your values!
A little goes a long way!
Dishz, Potz, & Panz Dish Soap, is the ultimate solution for sparkling clean dishes and cookware. Say goodbye to stubborn grease, grime, and food residue, and embrace the power of this advanced formula that effortlessly tackles even the toughest cleaning challenges.
Designed with your convenience in mind, Dishz, Potz, & Panz Dish Soap is a versatile and powerful dishwashing companion that excels in removing grease and stains from a wide range of kitchenware. From delicate glassware to stubborn pots and pans, this dish soap leaves no dish uncleaned.
Formulated with cutting-edge cleaning agents, our dish soap effectively breaks down grease and stuck-on food particles, leaving your dishes pristine and hygienic. No more soaking or scrubbing for hours; simply apply a small amount of this potent soap, and watch the magic unfold as it effortlessly lifts away grime.
Worried about harsh chemicals? Fear not! Dishz, Potz, & Panz Dish Soap is crafted with your well-being and the environment in mind. Free from harmful additives, phosphates, and toxins, this eco-friendly dish soap is gentle on your hands and safe for use in septic systems.
The delightful and refreshing scent that lingers on your dishes and hands will make your dishwashing experience a pleasure rather than a chore. Embrace the inviting fragrance as it adds a touch of joy to your kitchen ambiance.
Don't settle for ordinary dish soaps; experience the difference with Dishz, Potz, & Panz Dish Soap and elevate your dishwashing game to a whole new level. Discover the joy of spotless, gleaming dishes and kitchenware with every wash, and let this exceptional dish soap become your kitchen's best friend.
16oz bottle or 8oz with a hand pump
How to Use
Directions: Apply a few drops to a sponge, or add to your dish water. Allow heavily soiled items to soak briefly, then scrub and rinse clear.
Toxic Free Ingredients
Sodium C14-16 Olefin Sulfonate, Purified Water (Aqua), Cocamidopropyl Betaine, Sodium Lauroyl Sarcosinate, Decyl Glucoside, Citrus Limonum Oil*, Ethylhexylglycerin, Sodium Chloride, Sodium Lauroyl Lactylate, Sodium Benzoate, Potassium Sorbate, Citrus Aurantifolia Oil*, Cymbopogon Schoenanthus Oil.    *Organic
Hero Ingredients
Decyl Glucoside
Obtained from 100% renewable vegetable origin.
Maintains skin balance without dryness.
Good foaming power.
Readily Biodegradable.
Q & A
There are no questions yet
You must be logged in to post a review
Log In
| | | |
| --- | --- | --- |
| 5 star | | 0% |
| 4 star | | 0% |
| 3 star | | 0% |
| 2 star | | 0% |
| 1 star | | 0% |
Sorry, no reviews match your current selections