Sale!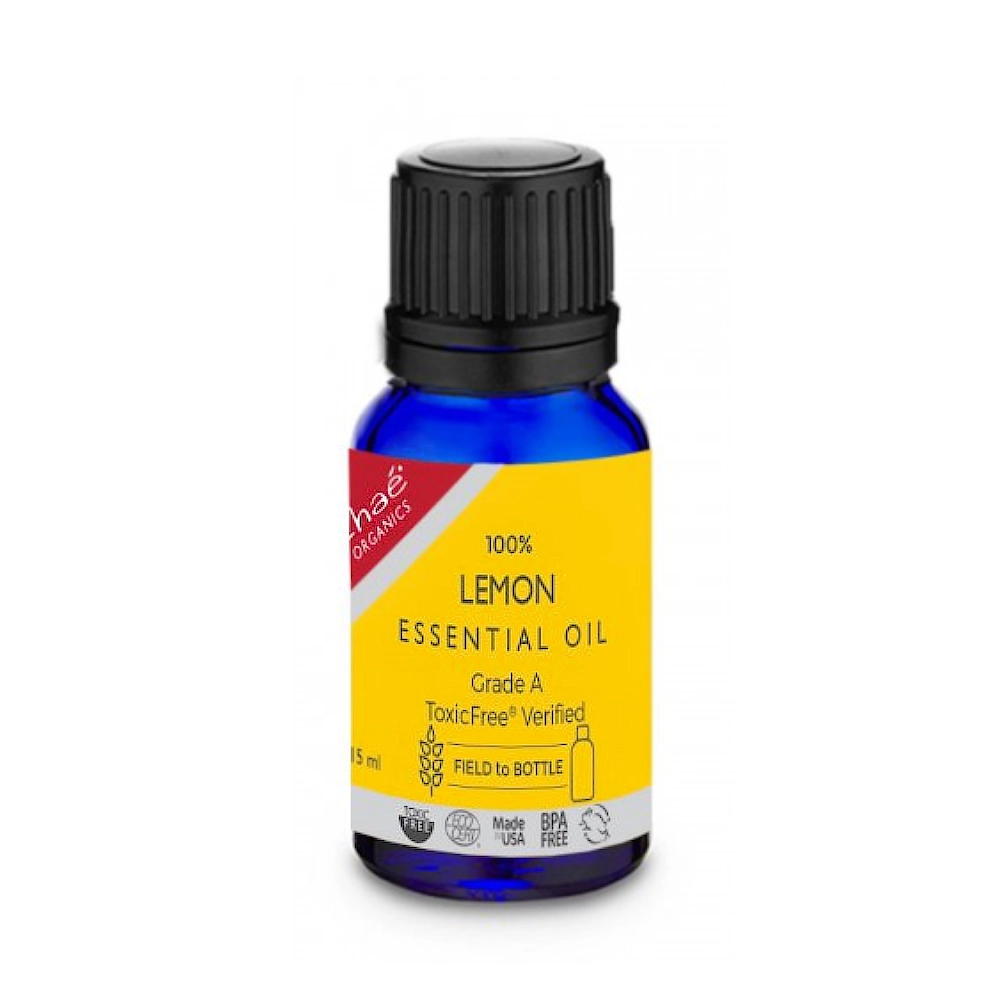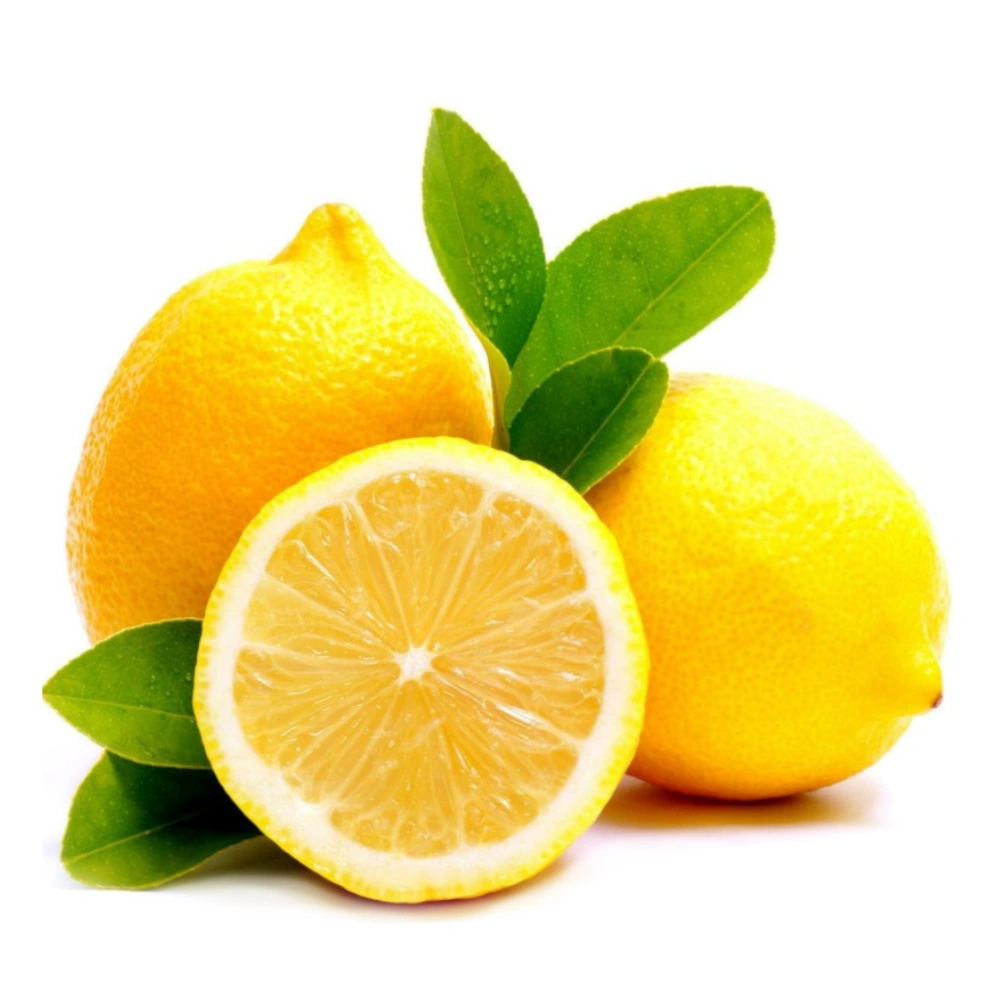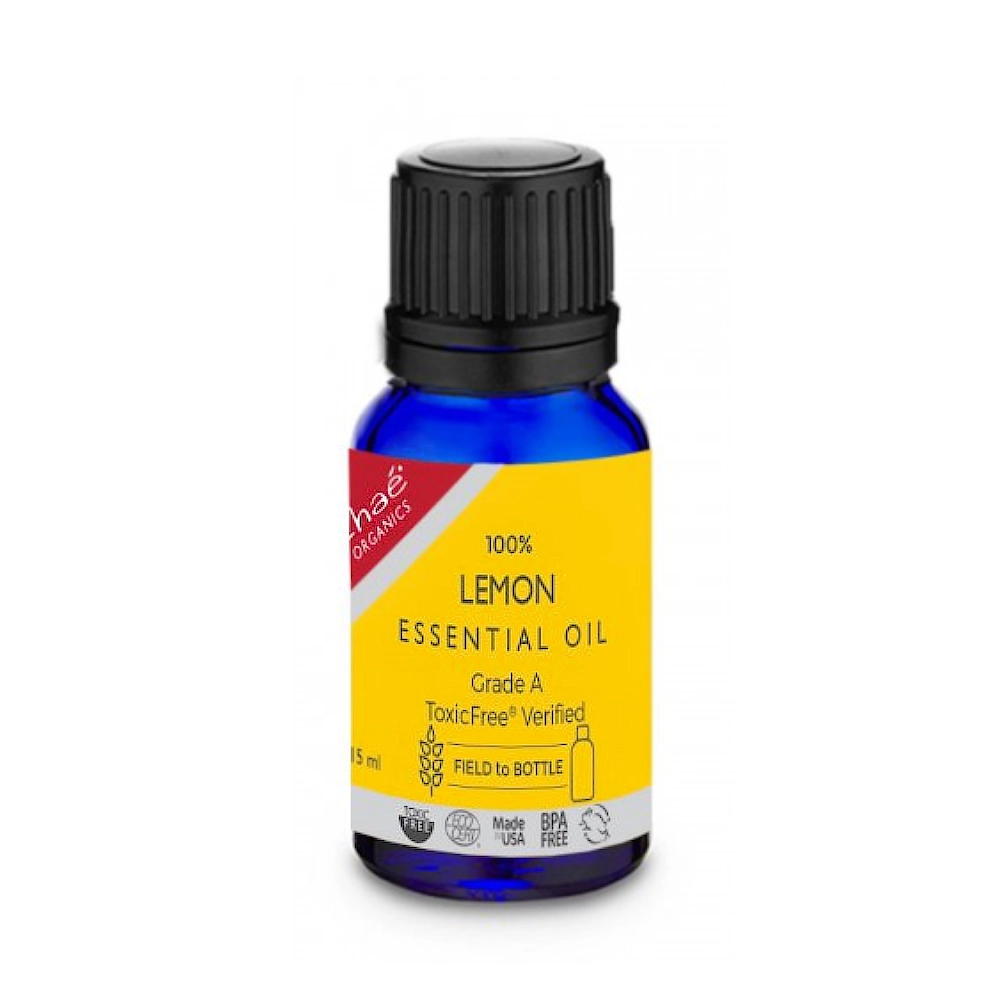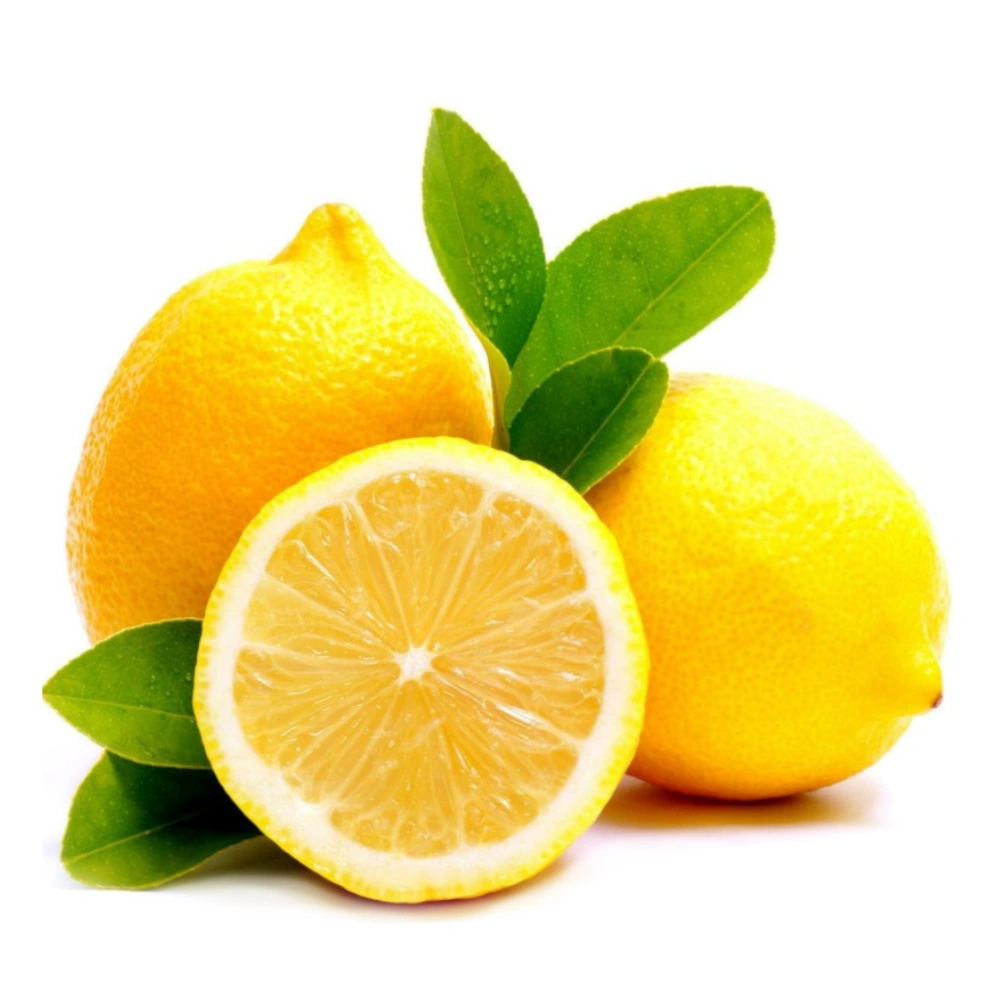 100% Pure Citrus Limon Clarifies & Elevates

Known to help boost your immune system assisting the defense against internal and external toxins.

Helps relieve the discomfort of colds and flu.

Believed to assist circulation through

its energetic ability to move the blood

.

Possess astringent characteristics which the body uses to decongest, cleanse, and detoxify.

Commonly used as a cleansing aid for bathroom and kitchen, along with other household cleaning.

Bright, sour scent helps clear and sharpen the mind, dispelling negative feelings and dispersing confusion.

Dilute with vegetable before applying to skin.
Throughout history, tart and nutrient-packed lemons have been utilized to perfume clothes, repel insects, flavor dishes, and aid in cleaning. Its medicinal uses have been documented for hundreds of years. California is now the largest producer of the best lemon essential oil in the world, and their lemons can be harvested and processed quickly based on the requirements of their clients, which is why our pure Chaé Organics Lemon Essential Oil is able to be produced using only high-quality lemons purchased in the United States. The most optimal and premium lemon essential oil is obtained by cold pressing the rind of the fruit at peak freshness to ensure you capture its rich zestiness. The result is a light, bright, penetrating oil with a pronounced top note that refreshes and clarifies the mind while helping to purify your surroundings.
Description
Enjoy the zesty, sweet, nutrient packed goodness of Lemon Essential Oil that is obtained in the purest form from a small evergreen tree that reaches a height of 5 or 6 meters and usually has sharp thorny twigs bearing oval shaped, dark green leaves.
Italy is the optimal harvesting ground as the transport offers tasty, citrus fruits to ripen offering the fruits to reach the highest juice content for the premium Lemon Essential Oil.
How to Use
NEAT: Lemon Essential Oil can be used directly on skin, but may be irritating NEAT. NEAT means full strength. Use wisely as it is not appropriate to use any Essential Oil in the immediate eye area or on sensitive areas. It is safe to apply this oil NEAT on the bottoms of feet, palms of hands & wrists pulse points if your physician has given no restrictions on use.
Dilute: Since this Lemon Essential Oil is very POTENT, you will generate beneficial results by diluting it in carrier oil (any vegetable oil you prefer).
Diffuse: Add drops as desired to your diffusing method of choice and enjoy.
Grade-A ToxicFree® Certified
100% Citrus Limon Peel Oil
Caution: Possible skin sensitivity. Keep out of reach of children. If pregnant or under a doctor's care, please consult your physician.
Leaping Bunny Certified
Since 1996, the Leaping Bunny Program, operated by the Coalition for Consumer Information on Cosmetics in the US and Canada, has been connecting compassionate consumers to cruelty-free companies under its Corporate Standard of Compassion for Animals. Companies must pledge to end animal testing at all stages of product development in addition to recommitting to the program annually and being open to third party audits.
Weight 0.11875 lbs
Cautions
Pregnancy: There is warranted caution to be very careful during pregnancy. Please consult your physician prior to use. If told not to apply to skin, then inquire regarding permission to smell the Lemon Essential Oil.
Phototoxicity/Skin Sensitivity: Even though our Lemon is not considered a high photosensitive Essential Oil, it can also be irritating NEAT. It is advised not to apply any Essential Oil on areas that are immediately being exposed to direct UVA, UVB radiation unless highly diluted with a carrier oil. FYI: Besides some Essential Oils, certain prescription medications may also cause photosensitivity. Please consult your physician prior to use if prescribed any potential photosensitivity medications.
Oral: Lemon Essential Oils should never be taken internally unless prescribed either by a physician or a qualified practitioner who has trained & been certified in medical standards.
Caution: Keep Lemon Essential Oil bottles out of reach of children. It is prudent for all Essential Oils to carry warnings as they are POTENT and thus require wisdom in discerning when and where to use them. In some countries, Essential Oils are used medicinally, hence the reason to be prudent.