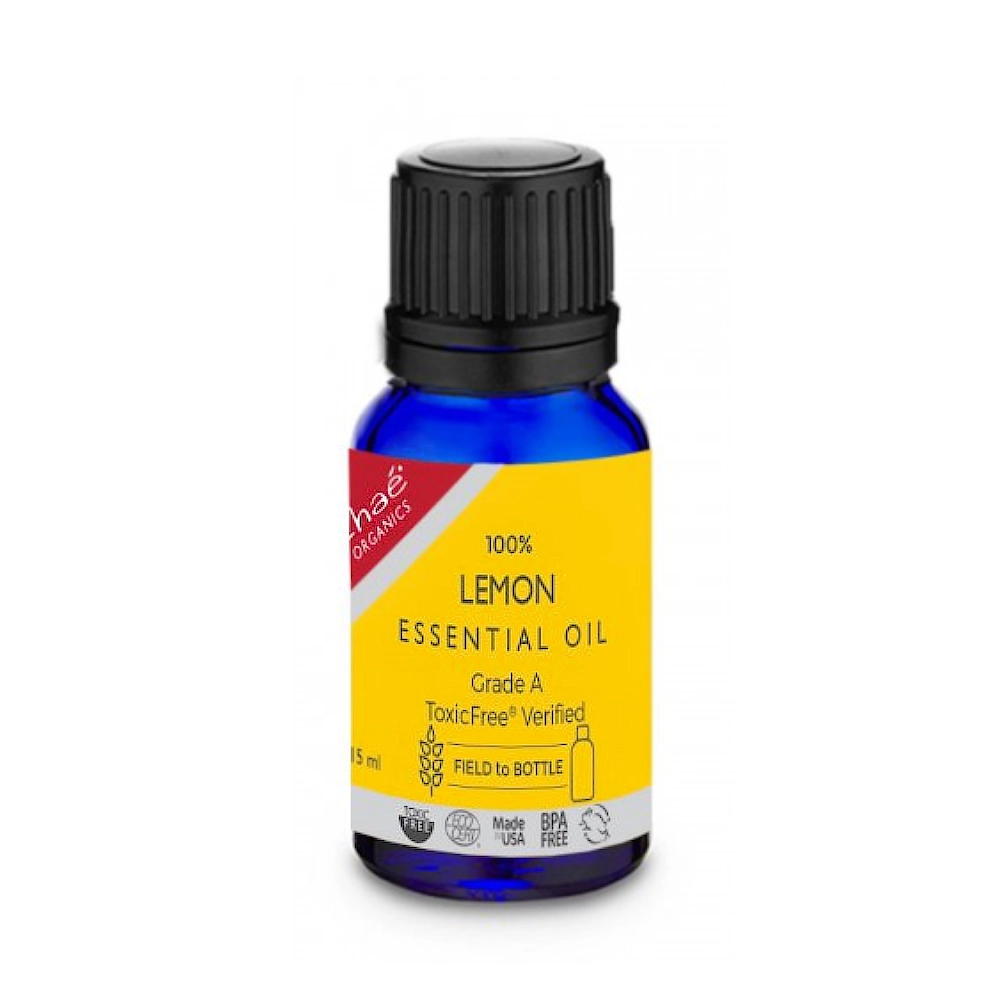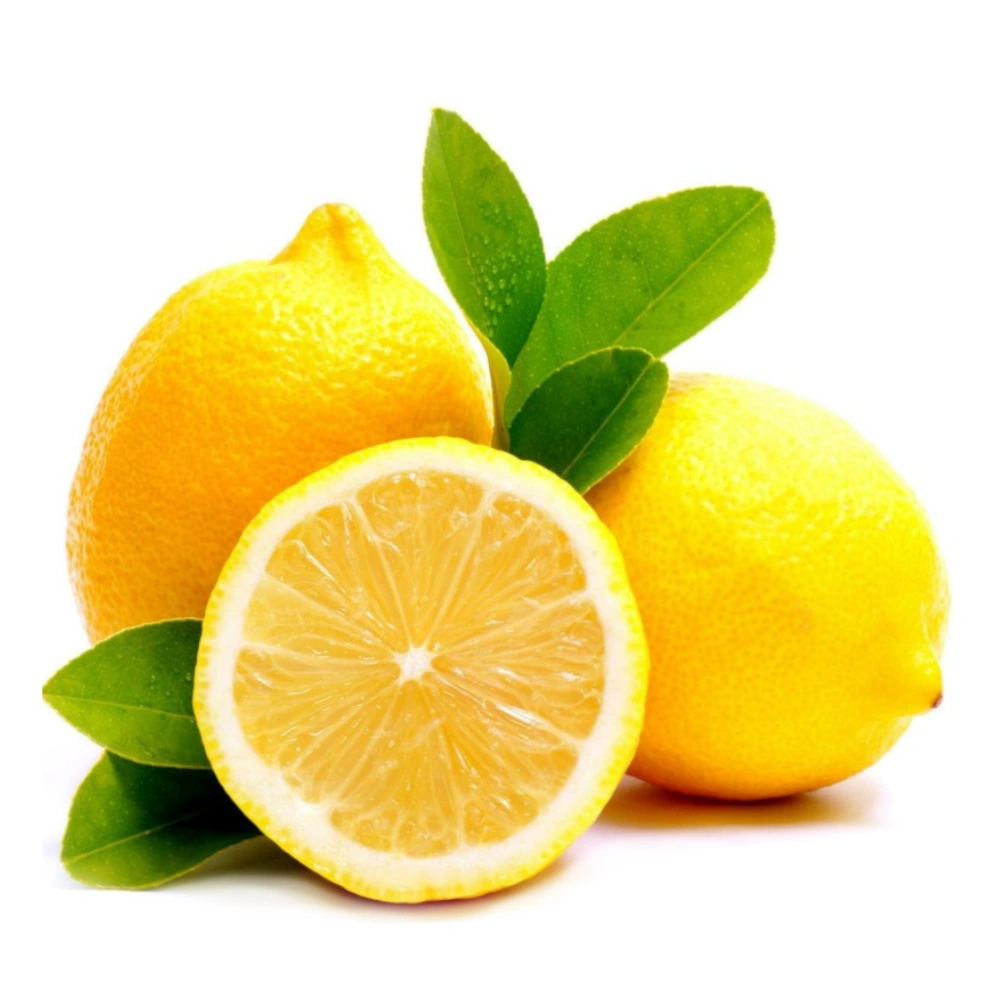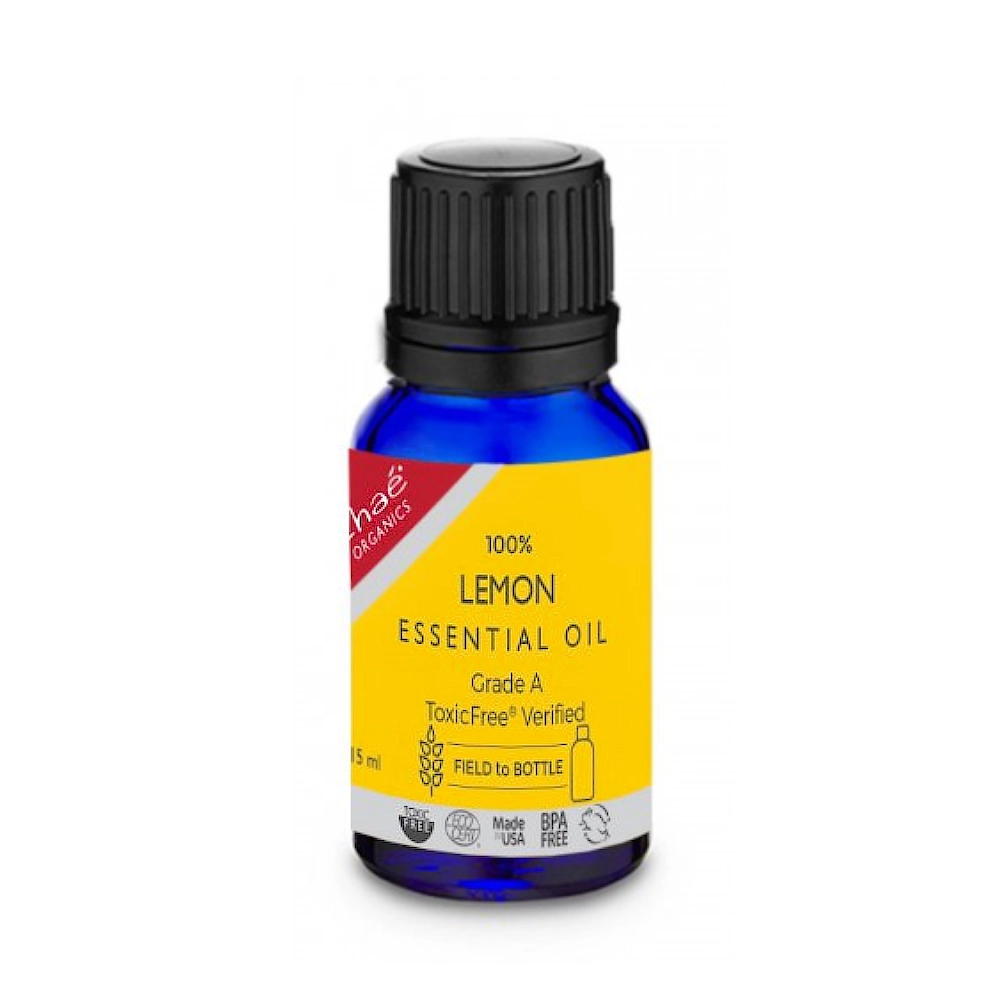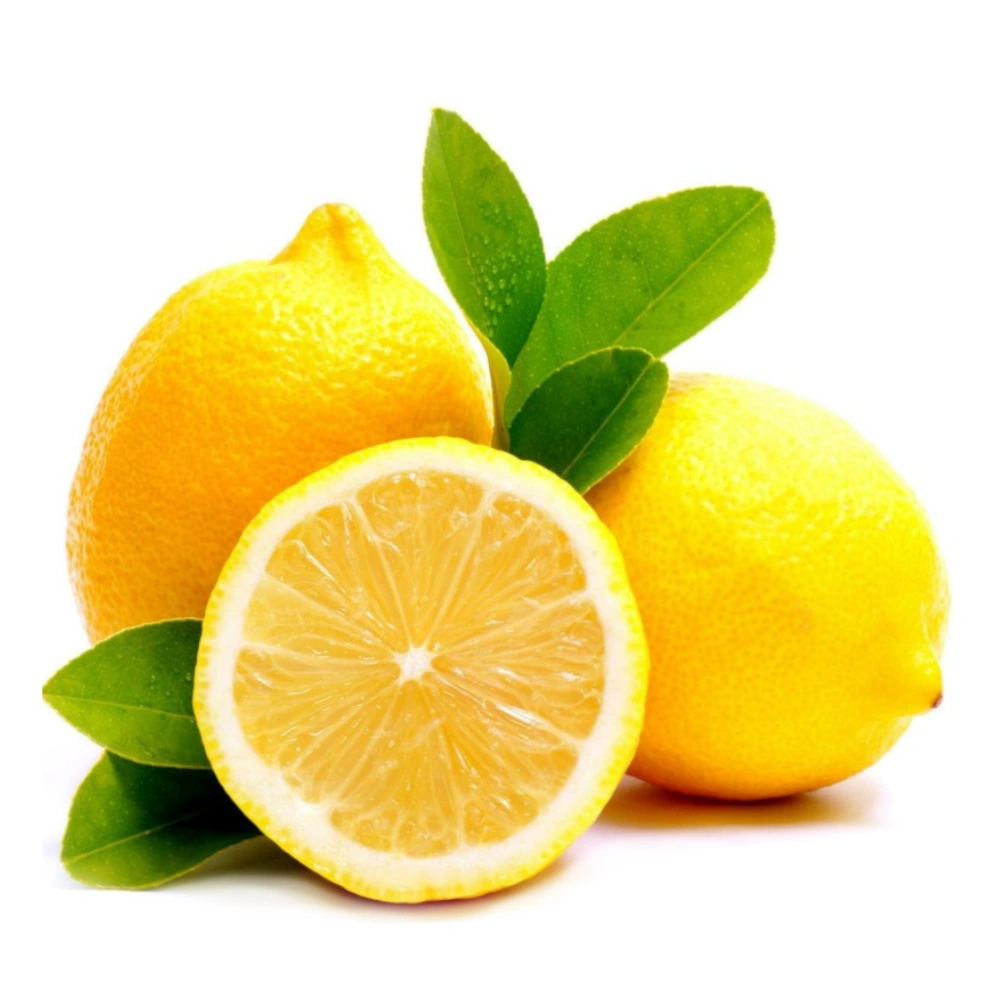 100% Pure Citrus Lemon Clarifies & Elevates

Known to help boost your immune system assisting the defense against internal and external toxins.

Helps relieve the discomfort of colds and flu.

Believed to assist circulation through

its energetic ability to move the blood

.

Possess astringent characteristics which the body uses to decongest, cleanse, and detoxify.

Commonly used as a cleansing aid for bathroom and kitchen, along with other household cleaning.

Bright, sour scent helps clear and sharpen the mind, dispelling negative feelings and dispersing confusion.
Description
Introducing our Lemon Essential Oil, a burst of sunshine captured in a bottle, bringing the refreshing and uplifting scent of citrus directly to your senses. Sourced from the finest lemons, this essential oil is a versatile powerhouse that offers a myriad of benefits for your mind, body, and home.
Immerse yourself in the invigorating aroma of freshly squeezed lemons, as our Lemon Essential Oil awakens your spirit and revitalizes your mood. The bright and zesty notes instantly transport you to sun-kissed orchards, infusing your surroundings with a cheerful and energizing ambiance.
In aromatherapy, our Lemon Essential Oil is cherished for its ability to uplift spirits and promote a positive outlook. Let the delightful fragrance create an atmosphere of joy and optimism, providing a natural mood boost that helps combat stress and anxiety.
The benefits of our Lemon Essential Oil extend beyond its aromatic charm. Its natural antibacterial and antiviral properties make it an excellent addition to your cleaning routine. Mix a few drops with water to create a powerful and eco-friendly all-purpose cleaner that leaves your home smelling fresh and clean.
When used in skincare, our Lemon Essential Oil helps balance and brighten your complexion, promoting a clear and radiant glow. Its astringent properties make it a wonderful toner, helping to minimize the appearance of pores and control excess oil.
Each bottle of our Lemon Essential Oil is carefully extracted to ensure maximum purity and potency. We take pride in offering you a 100% pure and undiluted essential oil, free from any additives or fillers.
Experience the refreshing and revitalizing power of nature with our Lemon Essential Oil. Elevate your well-being and embrace the joy of this zesty elixir that adds a burst of freshness to every aspect of your life. From aromatherapy to cleaning and skincare, our Lemon Essential Oil is a must-have in your natural living toolkit. Embrace the magic of lemon and bask in the uplifting aura it brings to your world.
How to Use
NEAT: Lemon Essential Oil can be used directly on skin, but may be irritating NEAT. NEAT means full strength. Use wisely as it is not appropriate to use any Essential Oil in the immediate eye area or on sensitive areas. It is safe to apply this oil NEAT on the bottoms of feet, palms of hands & wrists pulse points if your physician has given no restrictions on use.
Dilute: Since this Lemon Essential Oil is very POTENT, you will generate beneficial results by diluting it in carrier oil (any vegetable oil you prefer).
Diffuse: Add drops as desired to your diffusing method of choice and enjoy.
Grade-A ToxicFree® Certified
100% Citrus Limon Peel Oil
Caution: Possible skin sensitivity. Keep out of reach of children. If pregnant or under a doctor's care, please consult your physician.
Leaping Bunny Certified
Since 1996, the Leaping Bunny Program, operated by the Coalition for Consumer Information on Cosmetics in the US and Canada, has been connecting compassionate consumers to cruelty-free companies under its Corporate Standard of Compassion for Animals. Companies must pledge to end animal testing at all stages of product development in addition to recommitting to the program annually and being open to third party audits.
Weight 0.11875 lbs
Cautions
Pregnancy: There is warranted caution to be very careful during pregnancy. Please consult your physician prior to use. If told not to apply to skin, then inquire regarding permission to smell the Lemon Essential Oil.
Phototoxicity/Skin Sensitivity: Even though our Lemon is not considered a high photosensitive Essential Oil, it can also be irritating NEAT. It is advised not to apply any Essential Oil on areas that are immediately being exposed to direct UVA, UVB radiation unless highly diluted with a carrier oil. FYI: Besides some Essential Oils, certain prescription medications may also cause photosensitivity. Please consult your physician prior to use if prescribed any potential photosensitivity medications.
Oral: Lemon Essential Oils should never be taken internally unless prescribed either by a physician or a qualified practitioner who has trained & been certified in medical standards.
Caution: Keep Lemon Essential Oil bottles out of reach of children. It is prudent for all Essential Oils to carry warnings as they are POTENT and thus require wisdom in discerning when and where to use them. In some countries, Essential Oils are used medicinally, hence the reason to be prudent.
Q & A
There are no questions yet
You must be logged in to post a review
Log In
| | | |
| --- | --- | --- |
| 5 star | | 0% |
| 4 star | | 0% |
| 3 star | | 0% |
| 2 star | | 0% |
| 1 star | | 0% |
Sorry, no reviews match your current selections