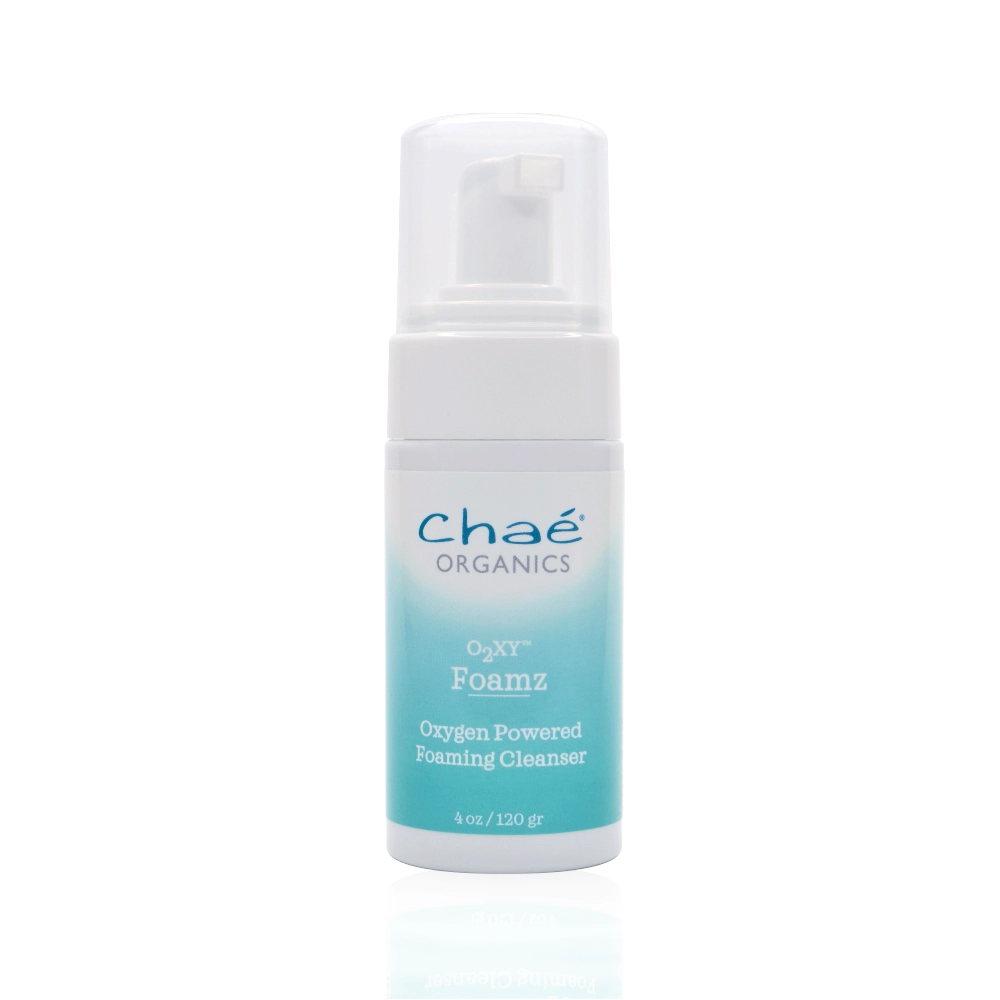 Foamz – Oxygen Powered Cleanser
Oxygen Powered Cleanser
Get a deep and thorough clean without using any water.

Powerful and effective enough to take care of stubborn stains and dirt.

Proven cleaning power that will leave your surfaces spotless.

Get sparkling results with minimum effort.
Description
Want to take your cleaning game to the next level? Cleaning has never been easier and more enjoyable than with our fun and powerful foam that makes dirt and residue disappear. Using organic ingredients and Oxygen Power, Foamz is the perfect way to keep your home clean and sparkling without having to worry about toxic chemicals or residues.  Our oxygen powered cleanser is here to make your life easier. Organic, non-toxic, and ecofriendly – Foamz cleans powerfully yet gently, scrubbing away all the mess without any harsh chemicals. Get ready for some serious cleanliness with Foamz!
How to Use
Directions: Apply a puff of foam directly on skin or surface to be cleaned. Rub gently to eliminate dirt, germs and residue. Allow the foam to break down completely, as contact time is vital for optimal results. Wipe gently with a dry or damp cloth, or rinse away. Can be applied all over body prior to bath or shower.
Toxic Free Ingredients
Purified Water (Aqua), Sodium Lauroyl  Sarcosinate †, Sodium Chlorite ***,  Vegetable Glycerin.
†No nitrosamine contributors are present  ***Cleansing agent that breaks down into a salt solution
Hero Ingredients
Sodium Chlorite (Stabilized Oxygen)

Non-toxic. Free of chemical toxicity present in most disinfectant and deodorizing products.
Powerful antimicrobial compound effective against a broad range of bacterial organisms, yeast, mold, and mildew.
Ideal for all skin types.
Soothing effect on irritated, inflamed skin.

Sodium Lauroyl Sarcosinate

Salt of Lauroyl Sarcosine (produced by the breakdown of creatine or caffeine), a modified fatty acid.
High lathering qualities.
Highly Bio-degradable.
ToxicFree® ingredients are NOT nitrosamine contributors
Q & A
There are no questions yet