Sale!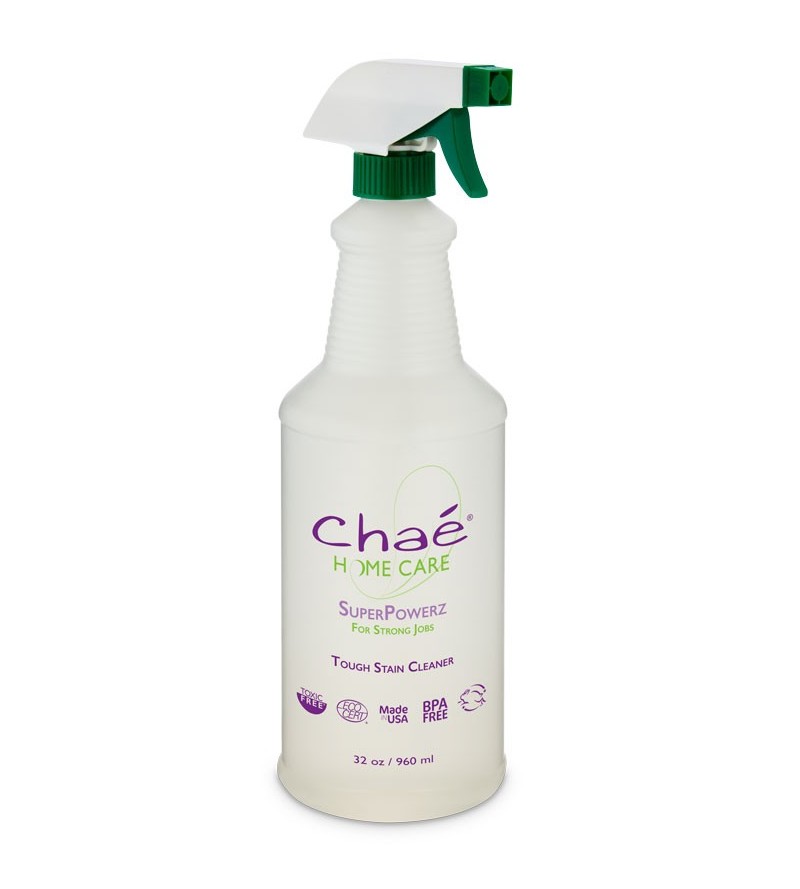 For Strong Jobs
Disinfects and combats bacteria, mold and mildew
Extra strength to break down rust, grease and other tough stains
Free of toxicity and hazardous chemical warning labels, unlike most cleaning products
Formulated with a concentrated component of vinegar, for all types of household cleaning
Description
Tough job? Use your SuperPowerz! The active ingredients in this all-purpose cleaning solution are effective against many types of bacteria, mold, and mildew. Remove rust, clean metal, and break up even the toughest spots and stains. SuperPowerz can replace multiple cleaning products for home and commercial cleaning—including garages, exteriors, bathrooms, floors, even carpets. Most importantly, this formula is biodegradable and vinegar-based, so it washes away clean and safe with no chemical residue.
32oz
How to Use
Directions: Tough jobs: Use at full strength, as you would use any cleaning solution. Allow to sit several minutes on greasy or extremely dirty zones.
Light cleaning: Dilute 4-6 oz in 32 oz of water. Spray directly on the area to be cleaned, and allow SuperPowerz to sit for a few minutes before wiping off with cloth, sponge, stiff brush, scouring pad or steel wool depending on area being treated.
Carpets, walls and fabric: Test on an inconspicuous area first to ensure colorfastness.
Toxic Free Ingredients
Purified Water (Aqua), Potassium Acetate (a combination of potassium and acetic acid), Citric Acid (natural fruit derived), Acetic Acid (highly concentrated compound from vinegar), Sodium Chloride (salt), Citrus Limonium (Lemon) Oil (and) Citrus Aurantifolia (Lime) Oil*.                                                                                                    *Organic
Hero Ingredients
Acetic Acid (Component of Vinegar)

Excellent for removing rust and cleaning metal
Use for household and commercial cleaning indoors and and out
Acetic acid is a chemical compound naturally present in all living organisms
Biodegradable – readily breaks down into carbon dioxide and water
Great for general disinfecting and combating mold and mildew

Potassium Acetate (Salt of Acetic Acid & Water)

Potassium salt of acetic acid and water
Readily biodegradable
Non-corrosive
Does not contain urea
Low toxicity to fish, mammals, and vegetation

Purified Water

Water Softening
2 Charcoal Filters
Reverse Osmosis
Deionization
Ultra Violet Light
Continuous circulation of purified water to ensure optimal results.