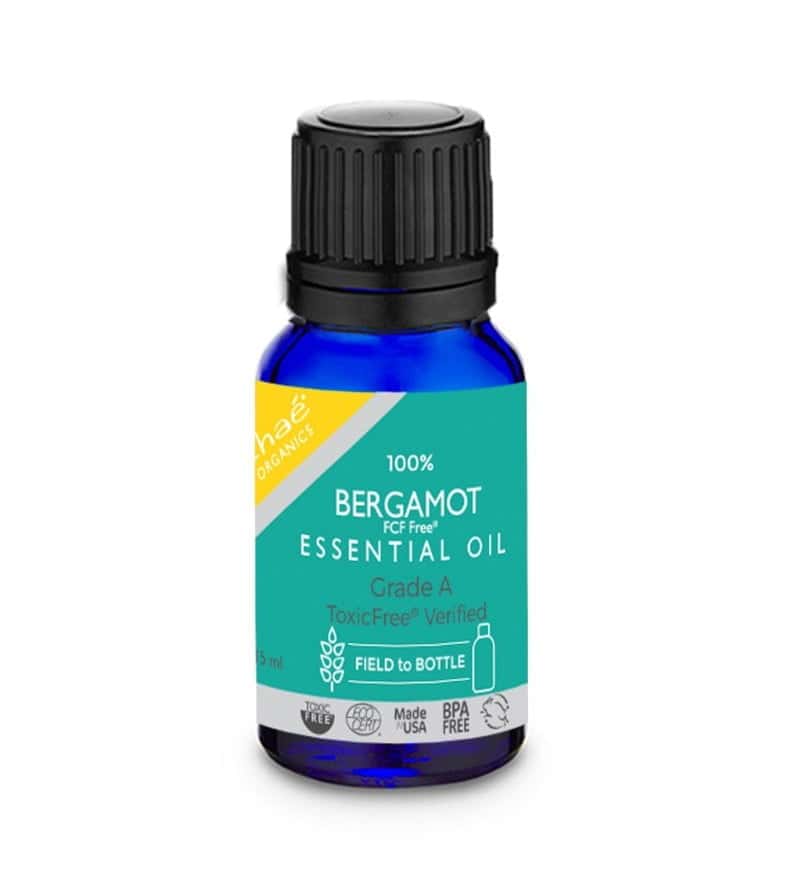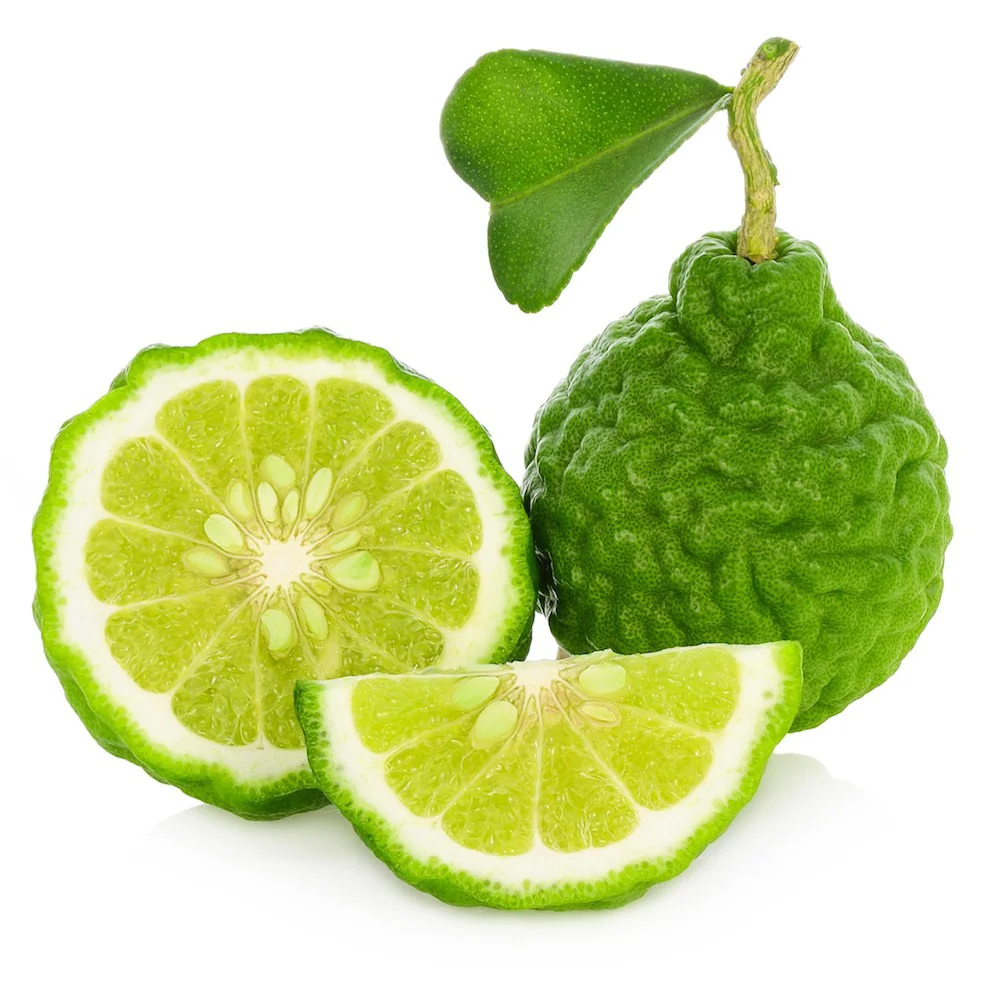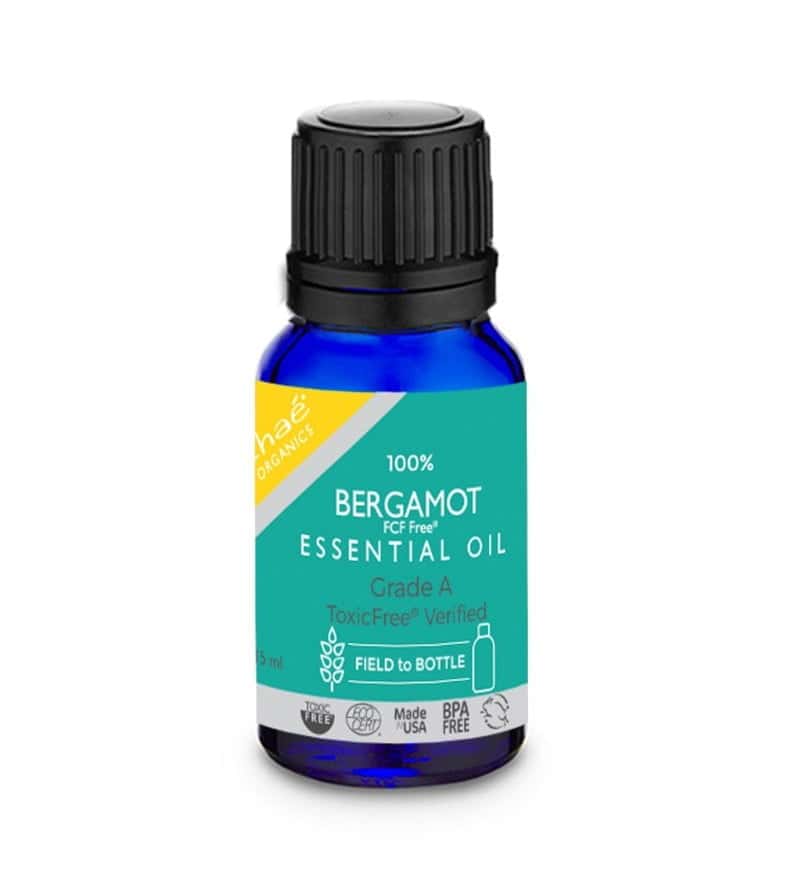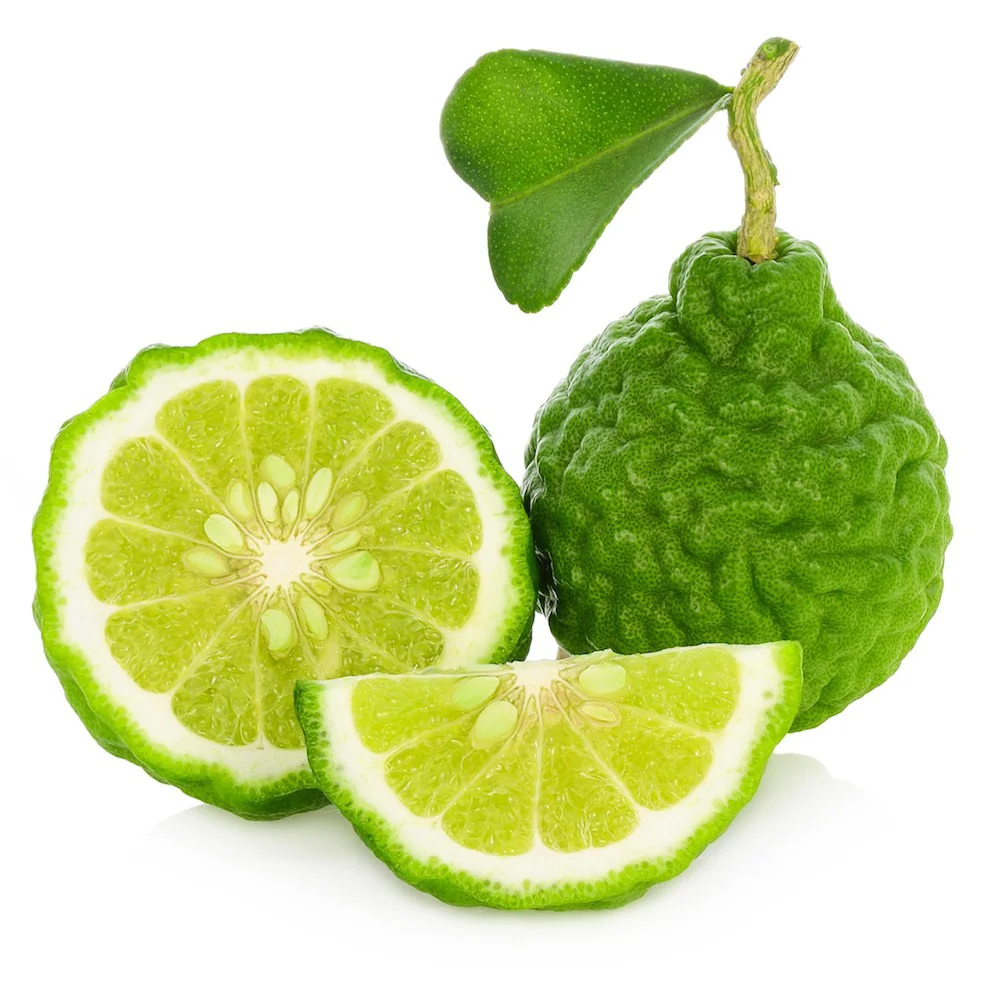 100% Pure Citrus Aurantium Bergamia Uplifts & Inspires

Offers clarity for congestion in the body and mind, easing the flow of positive, productive energy.

Promotes better sleep which assists in helping the body balance hormones and nervous conditions.

Can help ease tension, insomnia, mood swings, depression, anxiety, pent up emotions, and unproductive behaviors.

Addresses digestive issues including aid for abdominal distention, unregulated digestion, gas, bloating, colic, and over-eating.

Experience an uplifting effect to help you feel more optimistic, achieve greater self-acceptance, more relaxation, more spontaneity. 
Deep in the south of Italy, there sits a plantation containing only the finest and most powerful Bergamot bitter orange trees in the world. These Bergamot are so delicate and their oils so precious, great care must be taken even when harvesting – each of the small, green, nearly ripe fruit must be hand picked and carefully cleaned. Our pure Chaé Organics Bergamot oils are only obtained by cold expression of the peel which produces a beautiful, rich green oil with a delightful fresh, citrusy top note and sweet, herbal peppery heart notes.
15 ml Bergamot Essential Oil
Description
Introducing our premium Bergamot Essential Oil – the epitome of nature's finest aromatic treasures captured in a bottle.
Derived from the pristine rinds of the Citrus bergamia fruit, our Bergamot Essential Oil is a true testament to the art of aromatherapy. With its invigorating and uplifting scent, this oil is a versatile addition to your holistic well-being routine.
Our Bergamot Essential Oil boasts a myriad of benefits that cater to your physical, emotional, and mental harmony. When diffused, its enchanting citrusy aroma fills the air, creating an atmosphere of positivity and tranquility. It's your secret weapon against stress, helping to melt away tension and promote relaxation after a long day.
But Bergamot Essential Oil's virtues extend beyond relaxation. Its natural antiseptic and purifying properties make it an ideal choice for skin care. Incorporate a few drops into your skincare routine to help promote a clear and radiant complexion. It's like sunshine in a bottle, offering your skin a rejuvenating burst of freshness.
For those seeking emotional balance, our Bergamot Essential Oil can become your go-to aid. Whether you're seeking a mood boost or a moment of calm amidst life's hustle and bustle, simply inhale its citrusy bouquet or blend it with complementary oils to create your signature calming blend.
Every drop of our Bergamot Essential Oil embodies the essence of nature's vitality. We take pride in sourcing the finest bergamot fruits and utilizing a meticulous distillation process to ensure the utmost purity and potency in every bottle. Our commitment to quality means you can confidently enjoy the benefits of this exquisite oil, knowing it's free from additives or fillers.
Revitalize your senses, embrace tranquility, and elevate your well-being with the enchanting aroma of Bergamot Essential Oil. Experience nature's gift to you – a fragrant journey towards a balanced and harmonious life.
How to Use
NEAT: Bergamot Essential Oil can be used directly on the skin. NEAT means full strength. Use wisely as it is not appropriate to use any Essential Oil in the immediate eye area or on sensitive areas. It is safe to apply this oil NEAT on the bottoms of feet, palms of hands & wrists pulse points if your physician has given no restrictions on use.
Dilute: Since this Bergamot Essential Oil is very POTENT, you will generate beneficial results by diluting it in a carrier oil (any vegetable oil you prefer).
Diffuse: Add drops as desired to your diffusing method of choice and enjoy.
Grade-A ToxicFree® Certified
100% Citrus Aurantium Bergamia Fruit Oil
*This oil is NOT phototoxic as it is free of furocoumarins
Caution: Possible skin sensitivity. Keep out of reach of children. If pregnant or under a doctor's care, please consult your physician.
Leaping Bunny Certified
Since 1996, the Leaping Bunny Program, operated by the Coalition for Consumer Information on Cosmetics in the US and Canada, has been connecting compassionate consumers to cruelty-free companies under its Corporate Standard of Compassion for Animals. Companies must pledge to end animal testing at all stages of product development in addition to recommitting to the program annually and being open to third-party audits.
Weight 0.11875 lbs
Cautions
Pregnancy There is warranted caution to be very careful during pregnancy. Please consult your physician prior to use. If told not to apply to skin, then inquire regarding permission to smell the Essential Oil.
Phototoxicity/Skin Sensitivity: Even though our Bergamot is FCF (Furocoumarin Free), it is advised not to apply any Essential Oil on areas that are immediately being exposed to direct UVA, UVB radiation unless highly diluted with a carrier oil. FYI: Besides some Essential Oils, certain prescription medications may also cause photosensitivity. Please consult your physician prior to use if prescribed any potential photosensitivity medications.
Oral: Essential Oils should never be taken internally unless prescribed either by a physician or a qualified practitioner who has trained & been certified in medical standards.
Caution: Keep Essential Oil bottles out of reach of children. It is prudent for all Essential Oils to carry warnings as they are POTENT and thus require wisdom in discerning when and where to use them. In some countries, Essential Oils are used medicinally, hence the reason to be prudent.
Q & A
There are no questions yet