Hero
ToxicFree®, Safe, Effective, and Protective
We are committed to creating products without toxic chemicals that are commonly and thoughtlessly used in mainstream cosmetic and nutritional industries.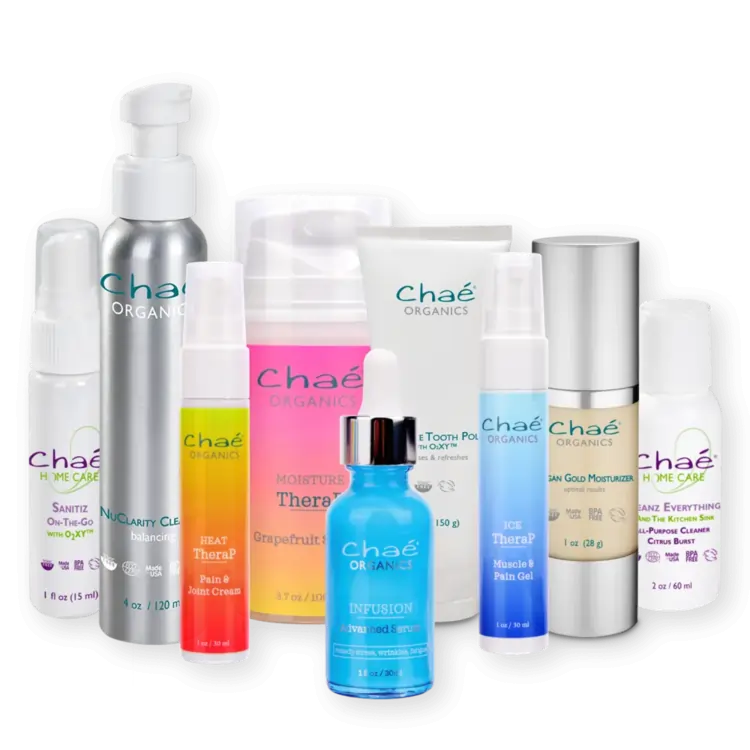 Features
Why Choose Chaé?
Chaé goes beyond the cosmetic industry standards with premium quality and safe formulas that really work – Performance Beyond Promises.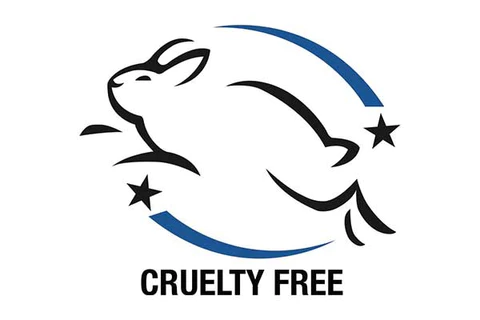 Leaping Bunny Certified
Companies must pledge to end animal testing at all stages of product in addition to recommitting to the program annually and being open to third party audits.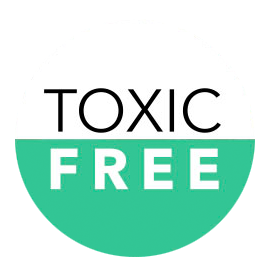 ToxicFree Certified
A private non-profit organization dedicated to educating the public about the toxic ingredients in personal care, cosmetics, household cleaning products, and more.
Made in Colorado
Proudly made in our own facility in Walsenburg, Colorado, USA.
Self-Manufactured
We cut out the middle man so our products come directly from us.
Plant-Based Melatonin Gummies
Good Night Sleep – Sustained Release™ are plant-based melatonin sleep aid gummies. With the harmonious blend of nature's gentleness and scientific innovation, they are designed to cradle you into a peaceful slumber. Crafted for those who seek a restful night without compromising their health.
Non-GMO Promise
Plant-Based Melatonin
Bursting Berry Flavors
Honey Sweetened
No Color Added
Chaé Organics has spent over 40 years creating products that promote ToxicFree® Living.
Safe, Effective, and Protective.