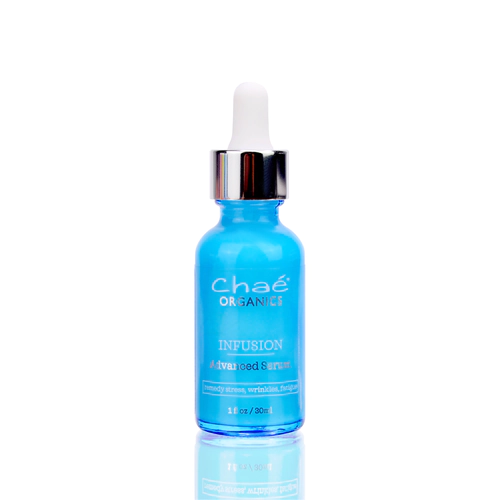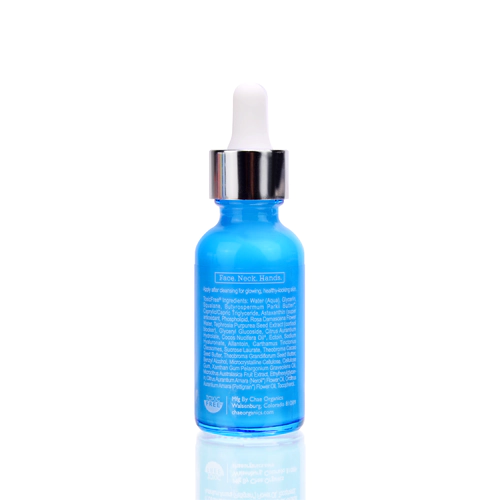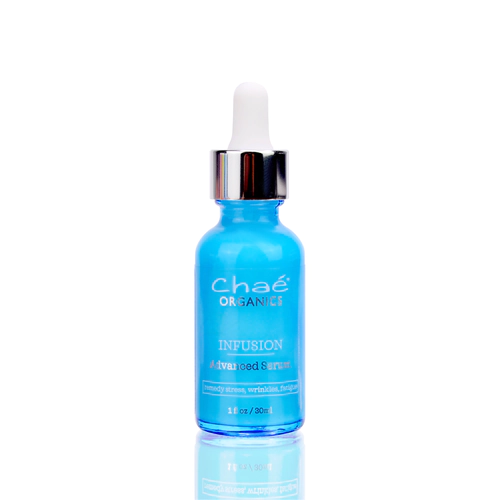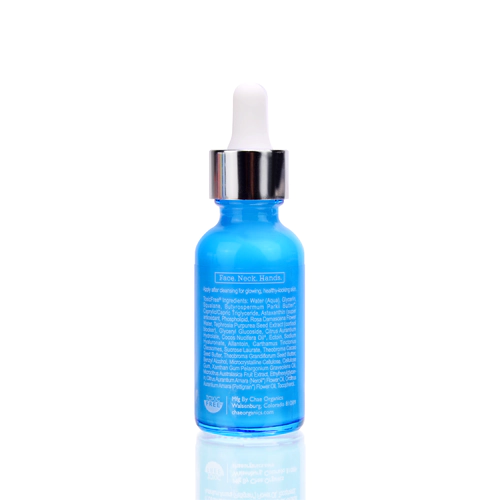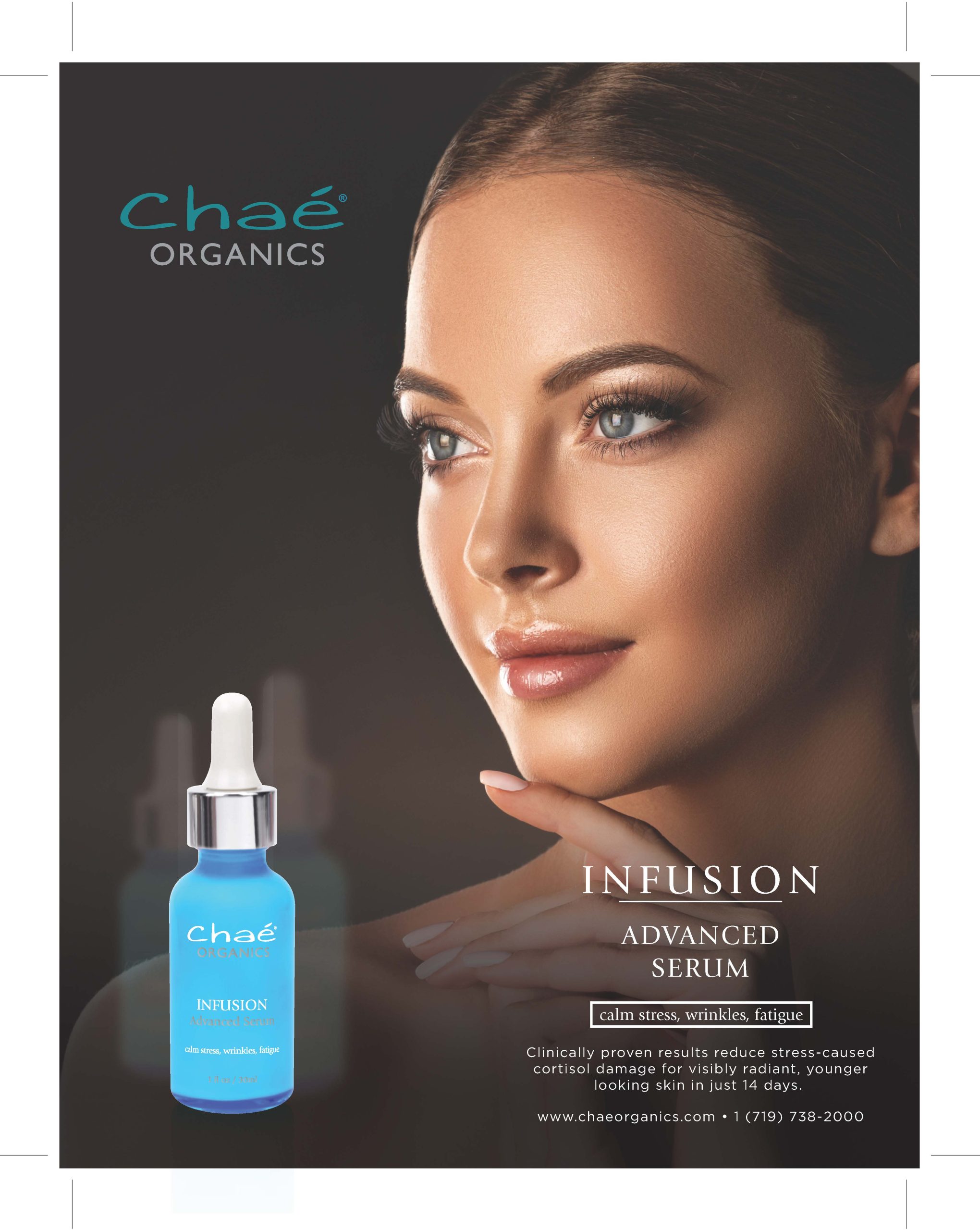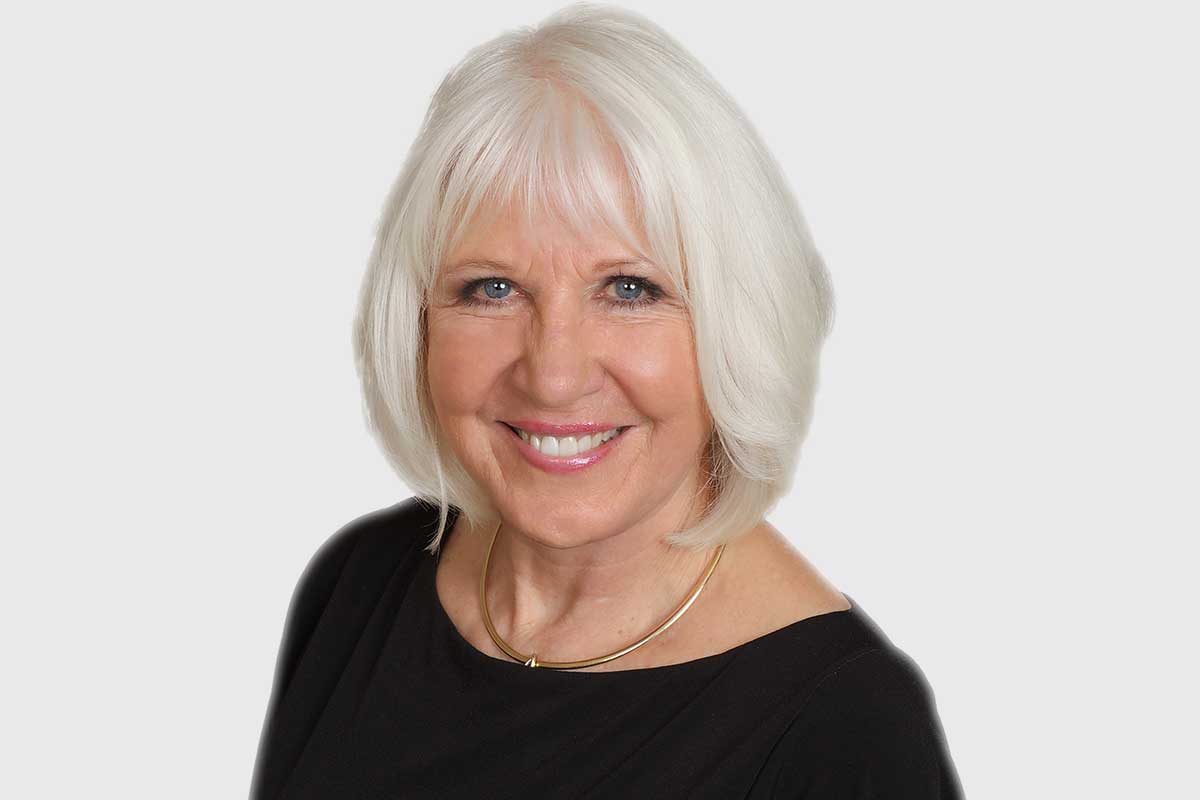 INFUSION Advanced Serum – Visible Skin Radiance
Visibly improve skin tone and skin radiance
Reduce the appearance of wrinkles
Revitalize aged-looking skin
Provide all day moisturizing after a single application
Improve skin elasticity
Improve skin smoothness
Reduce redness
Reduce skin's reactions
Assist skin to heal more efficiently
Reduce tired, fatigued skin
Determine the speed to improve skin color and luminosity
Improved mood (formula acts on mood endorphin receptors)
Description
Chaé's new INFUSION Advanced Serum contains multi-functional cell boosting, anti-aging ingredients. Studies confirm the ingredients in our formula have been shown to work quickly, reducing cortisol production by almost 70 percent within just a few hours. A unique flower in this formula also stimulates a calming neuropeptide to counter the damaging effects of stress, protecting the collagen architecture within the skin. Other plants synergistically help the skin recover and stop time.
ToxicFree® Ingredients 
Bolded ingredients are ACTIVES providing a unique performance in the Infusion formula.
Water (Aqua), Glycerin, Squalane, Butyrospermum Parkii Butter*, Caprylic/Capric Triglyceride, Astaxanthin (super antioxidant), Phospholipid, Rosa Damascena Flower Water, Tephrosia Purpurea Seed Extract (cortisol blocker), Glyceryl Glucoside (Resurrection Plant Extract), Citrus Aurantium Hydrolate, Cocos Nucifera Oil*, Ectoin, Sodium Hyaluronate, Allantoin, Carthamus Tinctorius Oleosomes, Sucrose Laurate, Theobroma Cacao Seed Butter, Theobroma Grandiflorum Seed  Butter, Benzyl Alcohol, Microcrystalline Cellulose, Cellulose Gum, Xanthan Gum, Pelargonium Graveolens Oil, Microcitrus Australasica Fruit Extract, Ethylhexylglycerin, Citrus Aurantium Amara (Neroli*) Flower Oil, Orcitrus Aurantium Amara (Pettigrain*) Flower Oil, Tocopherol.
Tephrosia Purpurea Seed Extract (cortisol blocker) – Reduces signs of aging; reduces destructive cortisol levels, helps soothe and calm red, irritated skin, reduces breakouts and excess oil production, restores the skin's natural luminance and vibrancy, significantly stimulates the expression of the genes to reduce stress factors, and assists detoxification of iron and heavy metals
Astaxanthin – an extraordinary, super antioxidant, including it is 6000 times more stable and effective than Vitamin C.  See more below 
Ectoin – A microorganism proven in studies to reduce wrinkles, protect against blue light and the toxic pollution known to deteriorate skin vibrancy

Glyceryl Glucoside – Resurrection Plant Extract provides many recovery benefits, such as helping to restore skin health, they are all listed below

Microcitrus Australasica Fruit Extract – Lime Pearl fruit from Australia releases dull, dead skin cells.  It is as effective as alpha hydroxy acids without lowering the skin pH in a negative way  
Phospholipid – Liposomes are created with this rich sunflower substance to allow selective passage of certain substances into and out of cells   
Sodium Hyaluronate – Well known for helping the skin retain hydration and moisture in many layers of the skin
Allantoin – 
Comfrey is rich in allantoin which is known to soothe and calm irritated skin at a potency often used in OTC drug products
Q & A
There are no questions yet