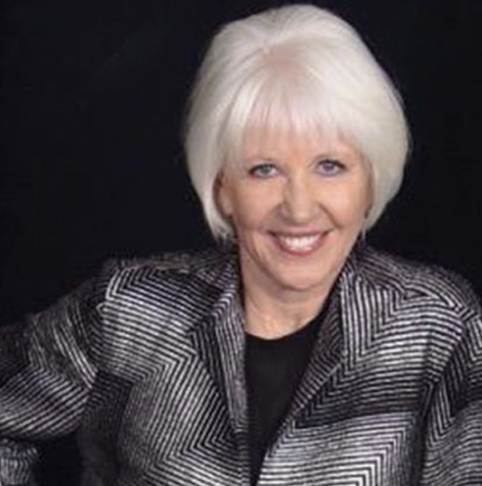 Hello, friends! It's my pleasure and privilege to welcome you to the Chaé Organics family. Here at Chaé Organics, we believe that good health is more than what goes in your body, but what goes on your body, too. My team and I want to help you take the guesswork out of choosing safe products for yourself and your family because we genuinely care about what goes into the products you bring home.
Did you know the average person comes into contact with more than 500 chemicals and toxic substances every day through the products they use in and around their homes and workplaces? A growing body of research proves that those chemicals are taking a serious toll on our collective health. While the gravity of this issue itself is shocking, what's worse is the fact that it's a problem that has persisted for decades.
Early in my career, I worked as a skin care specialist and salon owner and became interested in developing my product line. While researching product formulations, I discovered that ingredients frequently found in personal care, skincare and cleaning products were linked to issues like hormone and endocrine disruption, infertility, birth defects, and cancer, just to name a few.
Based on that discovery, I knew I had to make a change. I made a solemn promise to my clients and myself that day to "Do No Harm." While I had only a small inkling at the time of how much that promise would change me, it completely transformed my life. For more than 20 years, I've dedicated my life to giving companies an alternative to creating products with harmful ingredients as a product formulator and manufacturer specializing in products that contain only natural, organic and ToxicFree® ingredients.
Those experiences have led me to my true passion—helping others live a healthy, happy, and ToxicFree® lifestyle. Through Chaé Organics, I'm excited for the opportunity to be working directly with people just like you who believe that there's a better way; people who love to share the good. By joining Chaé Organics, you haven't just joined a community; you've become part of our family, too!
Our partners and brands are committed to quality and transparency in our products (down to certifying the individual integrity of each ingredient), to providing you with the education you need to shop confidently, and to giving you a fun way to be rewarded for doing what you love—sharing goodness with others!
It's our goal to help you be your happiest, healthiest you, both inside and out!